Grandmother pleads for second suspect's capture in deadly teen shootout
ATLANTA - It has been three months since a deadly shooting at a southwest Atlanta apartment complex left two teens dead and three other kids injured.
Justin Powell, 16, and Malik Grover, 14, were killed. Police say Powell's killer has been caught, but investigators say nobody has been arrested in Grover's case.
It has been a tough three months for Grover's family. Not only is he gone, but his grandmother says, to make matters worse, they still do not know who killed him.
"I'm devastated," his grandmother said. "I'm angry, I'm hurt, all of the above."
Police say Grover was shot and killed in December at the Retreat at Greenbriar Apartments.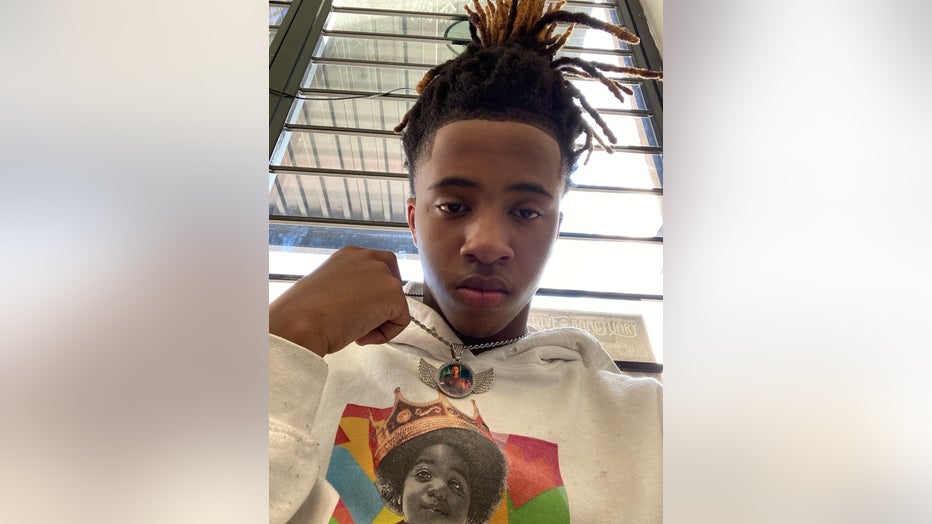 Justin Powell, identified as 16-year-old victim in Continental Colony Parkway shootout. (Supplied)
His friend, Powell, also was killed. Police say the shooting was the result of a social media beef. Investigators say 19-year-old Montavious Ferguson killed Powell, but Grover's killer has not been caught yet.
"I'm working hard at getting this out and I can't sleep until justice is served," Grover's grandmother said. "Get this person off the street."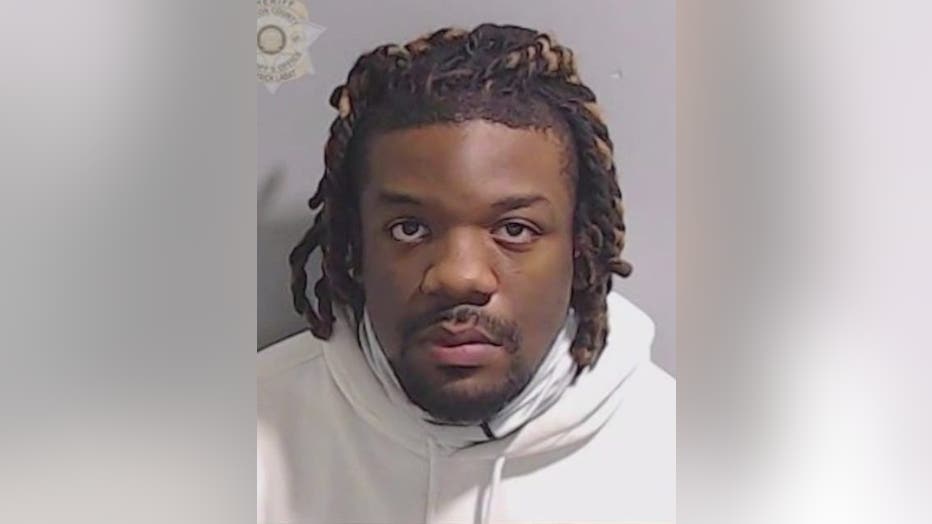 Montavious Ferguson (Fulton County Sheriff's Office)
Investigators say they are actively working on the case to get closure for the families involved, but Grover's grandmother feels three months in the case may be cold and that hurts her. The family says a reward is in the works and they hope that helps to prompt new leads.
"We don't want nobody else's child to lose their life," she said. "These are two lives that were taken due to gun violence."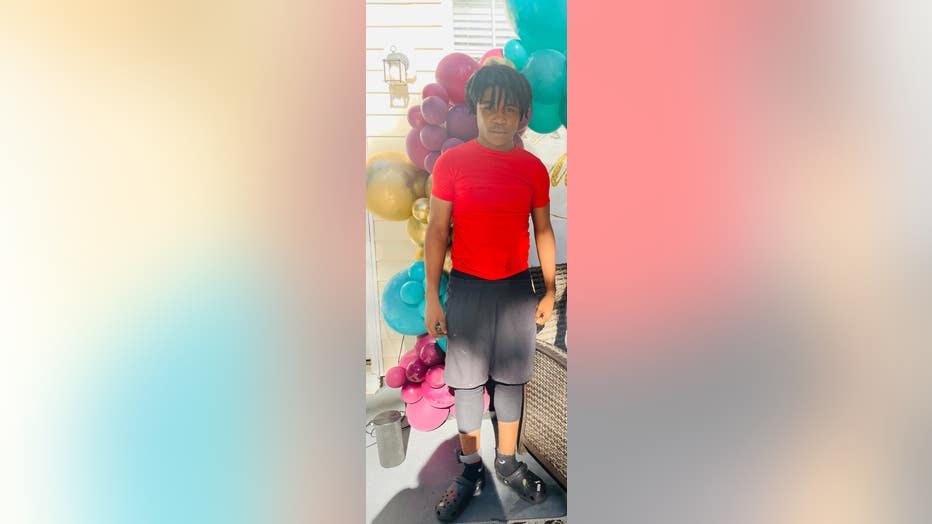 Malik Grover, identified as 14-year-old victim in Continental Colony Parkway shootout. (Supplied)
Grover's grandmother holds a special place in her heart for her grandson. A shirt with his picture on it shows that love. She says she will always keep fighting for him.
"I wear this because this is in remembrance of Malik and I don't want his life to ever go in vain," she said.
Grover's grandmother says she is not going away and will continue to fight for justice.
Anyone with information is asked to call the Atlanta Police Department or Crime Stoppers Atlanta.