UGA football WR Marcus Rosemy-Jacksaint arrested for reckless driving, speeding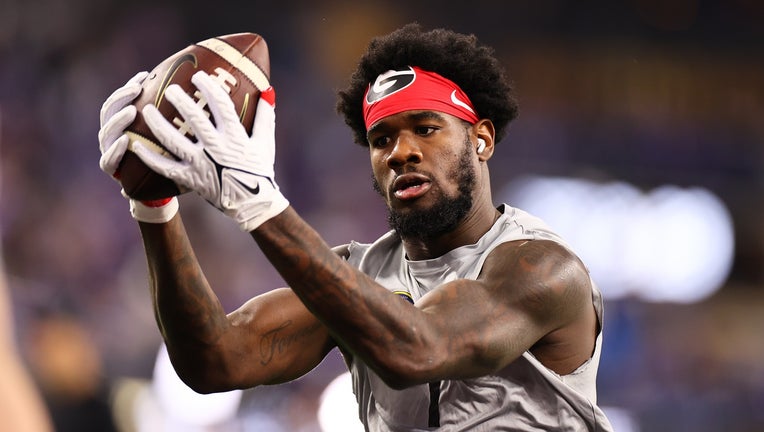 article
ATHENS, Ga. - Georgia Bulldogs wide receiver Marcus Rosemy-Jacksaint was charged with reckless driving and speeding, according to Athens-Clarke County Jail online records.
Authorities say at around 3:15 p.m. on Tuesday, an officer was checking speeds on the 2600 block of Atlanta Highway when they saw a black Dodge Charger going at a high rate of speed.
The speed section LIDAR detected the Charger was going 90 miles per hour, officials say.
After stopping the vehicle, officers arrested the driver, identified as Rosemy-Jacksaint, and charged him with speeding and reckless driving.
The wide receiver spent less than an hour in jail following his arrest by the Athens-Clarke County Police Department, records indicate.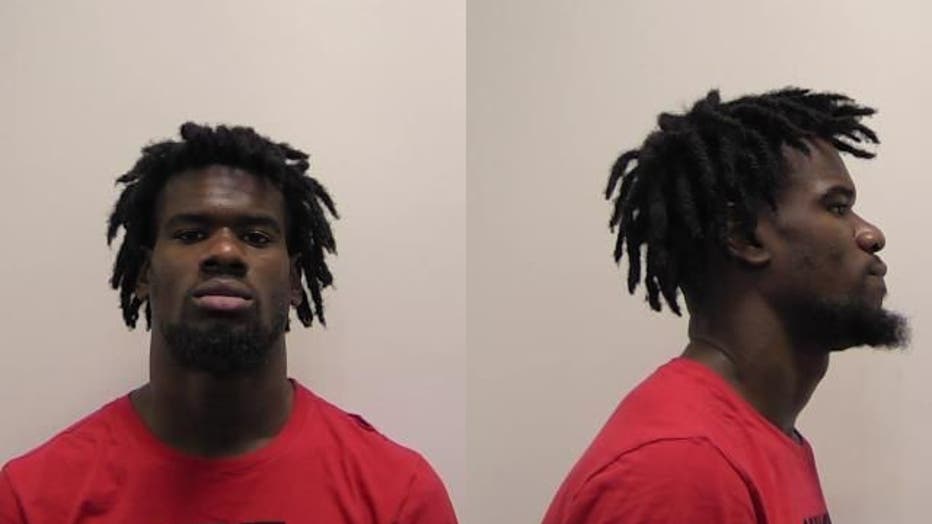 Marcus Rosemy-Jacksaint (Athens-Clarke County Police Department)
This is just the latest driving incident during the off-season which has involved UGA players. The most notable is a crash which claimed the life of UGA staffer Chandler LeCroy and offensive lineman Devin Willock in January following the Dawgs back-to-back championship celebration. Former Georgia player Jalen Carter was charged with reckless driving and racing in connection to the accident.
Linebacker Jamon Dumas-Johnson was charged back in February for racing on highway/streets and reckless driving.
Fellow UGA wide receiver De'Nylon Morrisette was arrested earlier this month in Oconee County for DUI, driving too fast for conditions, and following too closely.
Rosemy-Jacksaint posted a $2,000 bond on the misdemeanor charges. No word on his next court appearance.