Baby shot by stray bullet at northwest Atlanta apartment
ATLANTA - Atlanta police are investigating the shooting of a one-month-old at a northwest Atlanta.
Officers were called around 5:25 p.m. to The Commons apartment complex located at 3010 Middleton Road, just off of Martin Luther King Jr. Drive. Atlanta police say officers found the baby alert, conscious, and breathing.
Investigators say there was gunfire outside the apartment. Police say a stray bullet entered the home, hitting the child in the finger.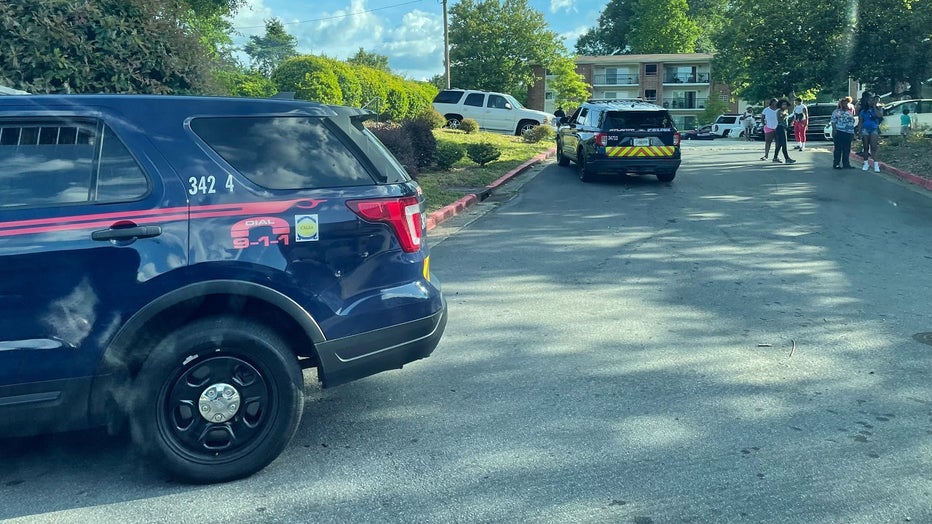 Atlanta police are investigating the shooting of an infant at a northwest Atlanta apartment complex on June 1, 2023. (FOX 5)
Anyone with information in the shooting is asked to call the Atlanta Police Department.
This is at least the seventh shooting at the complex since Thanksgiving.
Just last week, an 18-year-old was shot at the complex. Police say she couldn't give them any information about a suspect or what led up to the gunfire.
At the end of April, a 16-year-old and a 17-year-old were shot after they got into an argument with an unknown gunman at the complex.
At the end of January, a triple shooting left a 17-year-old dead and two men injured in what police call an apparent drug-related robbery.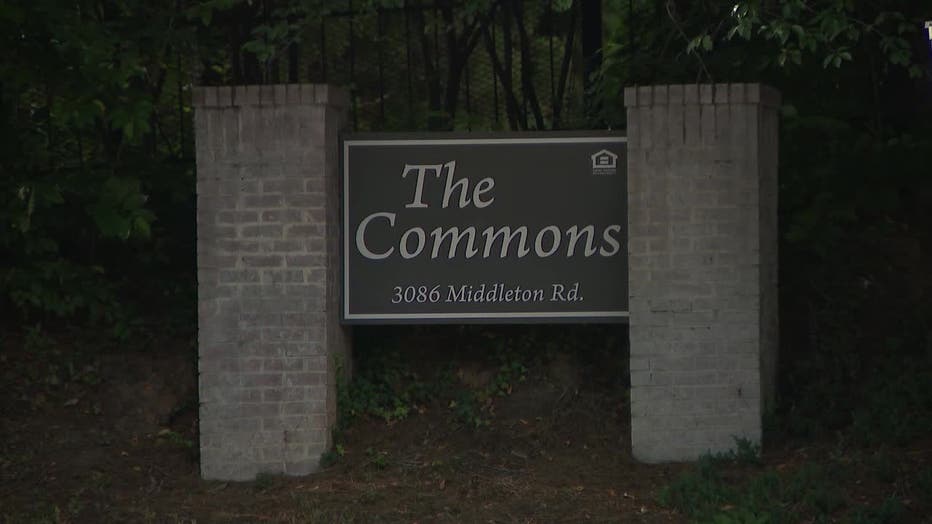 In early January a man was killed in the shooting at the complex. No information has been released about what led up to that crime.
In mid-December, two people were shot. One of those victims was a mail carrier, delivering the mail to the complex. She was caught in the crossfire of a gunfight.
In late November a triple shooting left two men and a boy injured. One of those adults was located a few blocks away.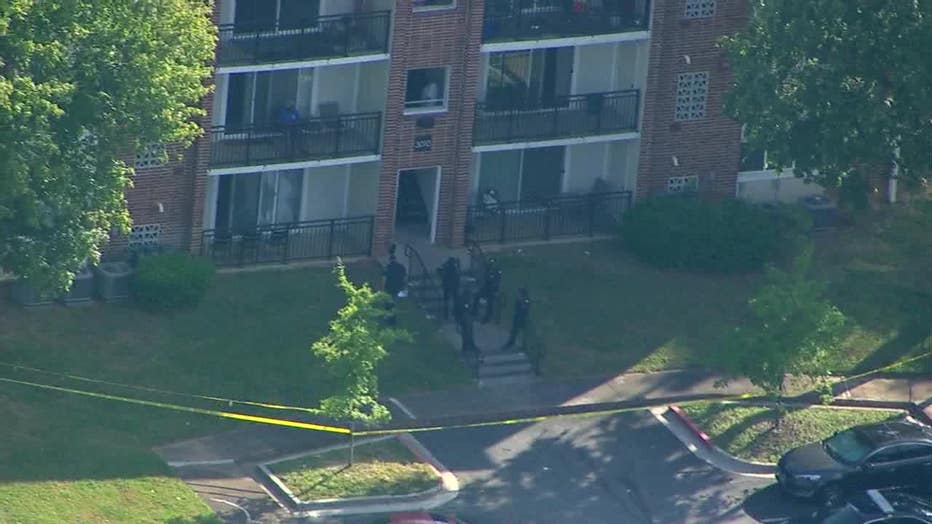 This story is breaking. Check back for details. If you have additional information, pictures, or video email newstipsatlanta@fox.com.