More arrests made in shooting near Atlantic Station that killed 2 teens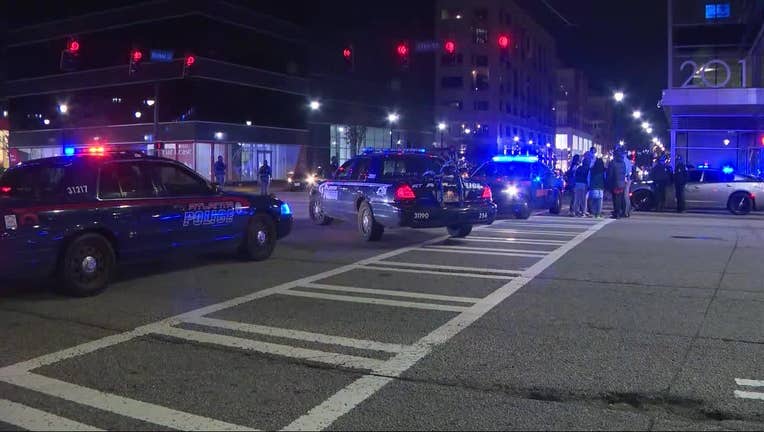 article
ATLANTA - The fifth and sixth suspects wanted in connection to the deadly shooting along the 17th Street Bridge which killed 12-year-old Zyion Charles and 15-year-old Cameron Jackson has been taken into custody.
Charles and Jackson were gunned down in what authorities have labeled a gang-related incident. The boys are just two of six people shot on Nov. 26 on the 17th Street bridge after being removed from the Atlantic Station premises.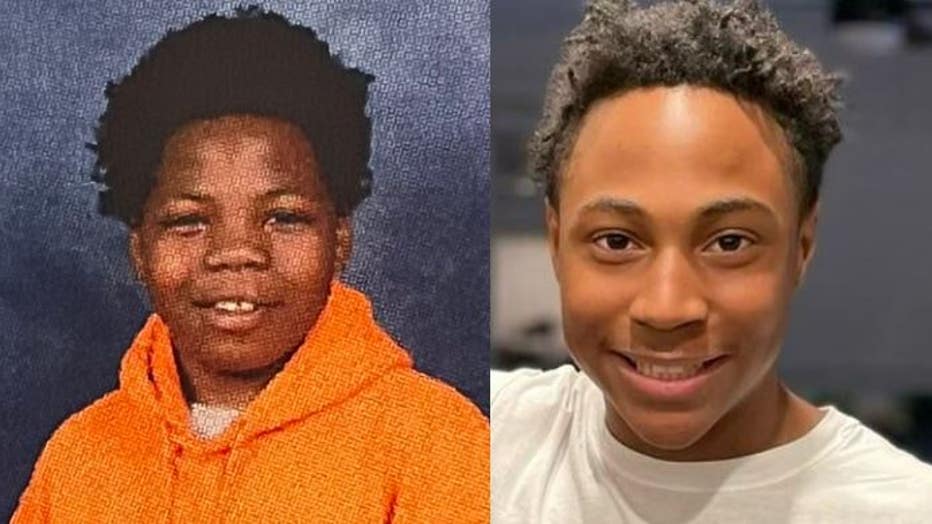 (From left to right: Zyion Charles, Cameron Jackson) (FOX 5 Atlanta)
A 15-year-old was taken into custody on Monday by the Atlanta Police Department and Fulton County Sheriff's Office.
A second 15-year-old surrendered himself to Atlanta Police at their Downtown headquarters.
Earlier this month, Derodney E. Russell was arrested by the Clayton County Sheriff's Office. He has since been booked into the Fulton County Jail on six counts of aggravated assault, four counts of felony murder, two counts of murder, and multiple gang and weapons possession charges.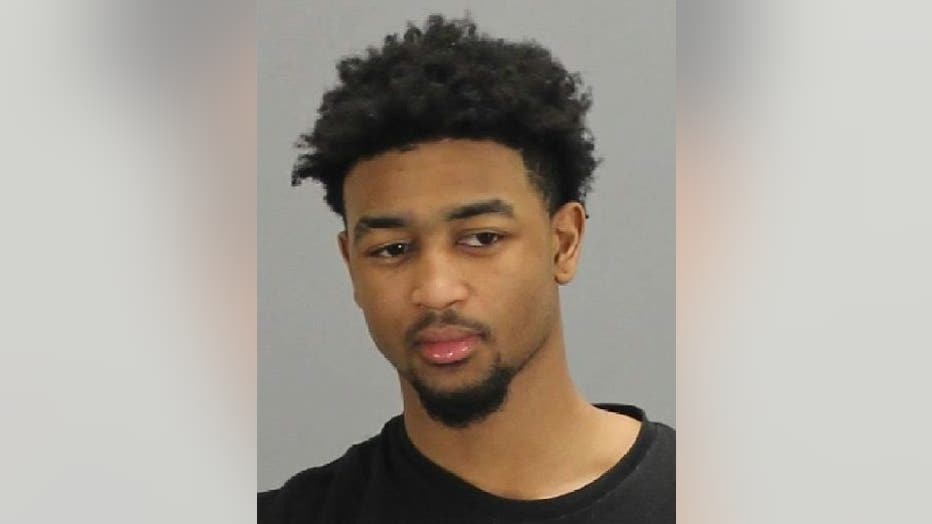 Derodney E. Russell (Clayton County Sheriff's Office)
Atlanta Police announced its third arrest on Dec. 12, 2022. Officer did not release the 16-year-old that was taken into custody. He was charged with party to a crime for murder, aggravated assault, and gang charges.
A 15- and 16-year-old were previously charged with two counts of murder, aggravated assault and a gang-related charge.
No word on the charges for the two 15-year-olds.
This story is breaking. Check back for details. If you have additional information, pictures, or video email newstipsatlanta@fox.com.