Coroner rules Georgia man's death in Baton Rouge an accident; cocaine and fentanyl found in his system
BATON ROUGE, La. - Nathan Millard, a Georgia businessman whose body was found wrapped in a rug earlier this month after he went missing in Baton Rouge, died of an accidental overdose, according to the coroner's office.
The East Baton Rouge Parish Coroner Dr. William "Beau" Clark ruled Millard's cause of death as the combined effects of fentanyl, cocaine and ethanol and his manner of death as accidental.
"Our thoughts and prayers are extended to Mr. Millard's family and friends," Clark stated in a news released sent to FOX 5.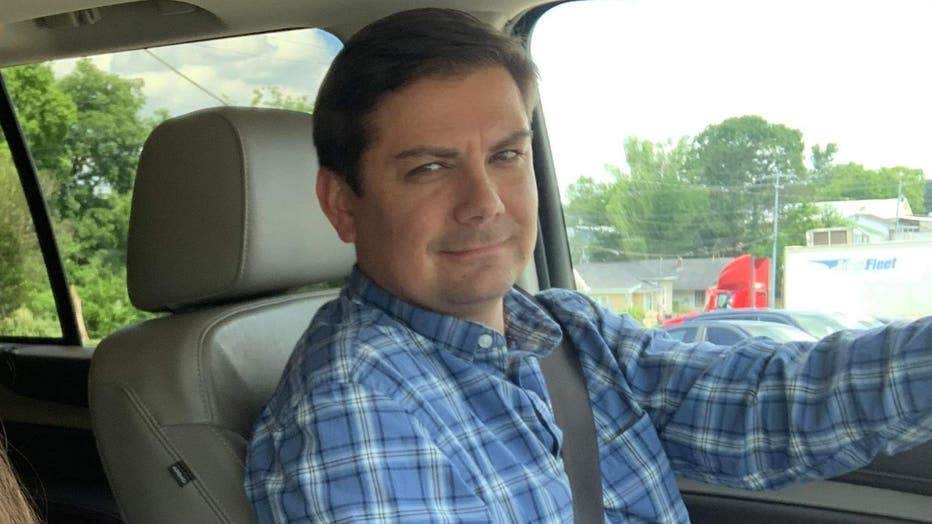 An autopsy report showed no evidence of internal or external trauma.
Millard, 42, of Covington, Ga. was reported missing after last being seen the night of Feb. 23 in downtown Baton Rouge while on a business trip. His body was later discovered on March 6 wrapped in plastic and a rug about three miles from the pub he was last seen in.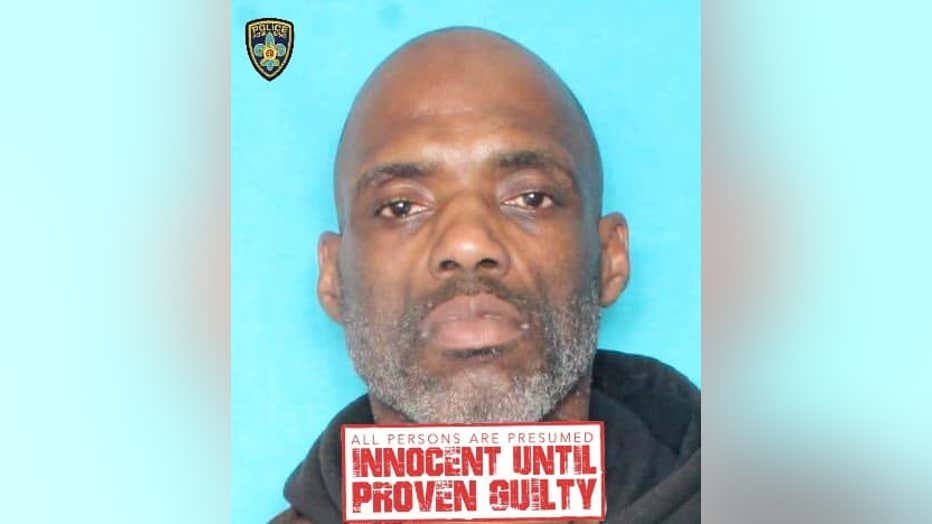 Derrick Perkins 9Baton Rouge Police Department) (Baton Rouge Police Department)
Two people tied to the case, 45-year-old Derrick Perkins, and Tiffany Ann Guidry, have been arrested. A third person, Tabbetha Barner, is still wanted on charges of prostitution and failure to seek assistance., according to Baton Rouge police.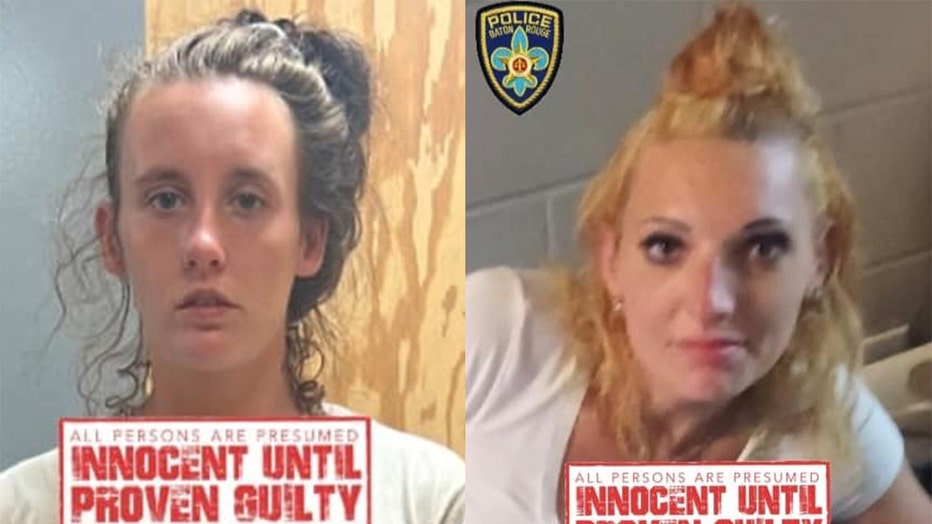 Tabbetha Barner (left) and Tiffany Ann Guidry (right) (Baton Rouge Police Department) (Baton Rouge Police Department)
According arrest warrants, Millard was doing drugs with the two women at a house in south Baton Rouge when he lost consciousness. Perkins attempted to revive him with Narcan but was unsuccessful, warrants state.
Investigators say Perkins had Guidry help him roll up Millard in the rug he was lying on when he died. They then loaded the body into the trunk of Perkins' car before dumping the body outside a funeral home.