Lake Lanier deaths: 2 men drown after deadly weekend at Georgia lake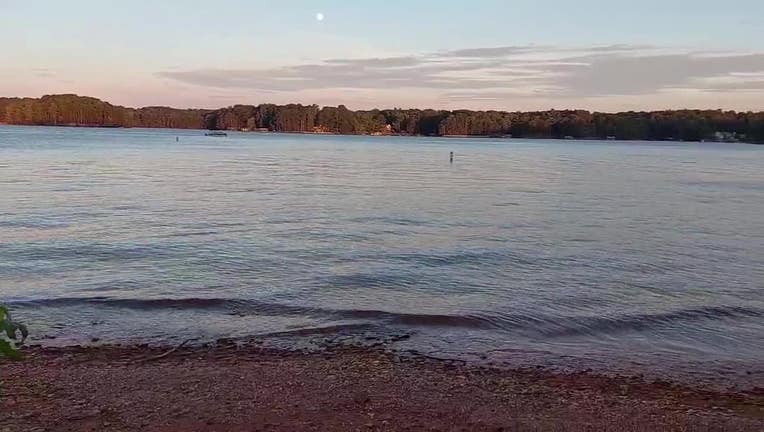 article
HALL COUNTY, Ga. - In less than a week, the number of people this year who have died in 2023 because of Georgia's infamous Lake Lanier has doubled.
Saturday, the Georgia Department of Natural Resources says that a 61-year-old Stone Mountain man disappeared when he dove off the side of a boat near East Bank Lake and never resurfaced.
Tracey Stewart's body was found just after 9 p.m. in the lake.
That same night, a 27-year-old man was reported missing when he too went under while swimming near a boat near Van Pugh Park.
The DNR and Hall County Fire are still searching for the unidentified man's body. 
The deaths come days after 24-year-old Thomas Milner was killed when officials say he was electrocuted after jumping off a dock the lake near Lanier Beach South Road.
The Forsyth County Sheriff's Office says Milner entered the water from his family dock and was heard screaming for help shortly after.
A neighbor pulled Milner from the water. He was rushed to Northside Forsyth Hospital where he later died.
The deadly week sent the number of deaths at Lake Lanier since the beginning of the year from three to six.
OTHER LAKE LANIER STORIES
As of mid-July the DNR reports Georgia has had more than 25 drownings across the state. Between 1994 and 2022, 140 have died at Lake Lanier alone.