Lake Lanier drowning victim's mom: 'Something has to change'
HALL COUNTY, Ga. - A little more than two years ago, Alicia Pinson's world shattered when her phone rang. 
"Around 9:30 at night, I got a call," she said. "My son was missing, and they would begin searching again the next day."
For the next 86 days, law enforcement and divers would search for 25-year-old Dorian Pinson, who went under while he was with some friends on a rental pontoon boat. 
After that call, Alicia and her husband essentially moved to Georgia from South Carolina until they finally recovered him.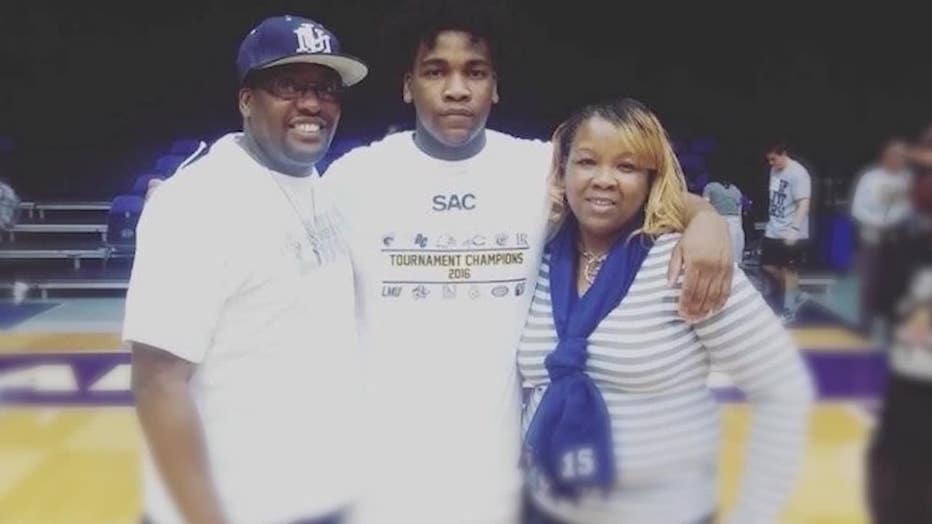 This past Friday marked two years since that day.
"Praises to God," she recalled thinking. "Because that was my prayer, just allow us to have his body back. Because Lake Lanier does not do that."
Pinson says she knows about the fatal folklore surrounding the lake. She's seen the petition from Usher's ex-wife to drain it after her son was killed there more than a decade ago.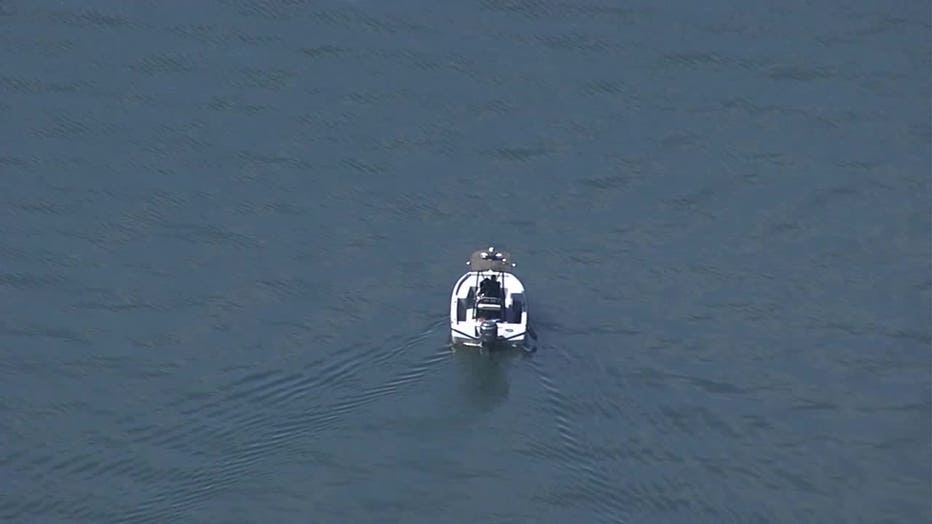 That petition has nearly 4,000 signatures. 
But what Pinson really wants to see are more regulations regarding rental boats on the lake.
"Something has to change down there," she said. "I'm at the point now where I'm ready to fight for the change at the lake.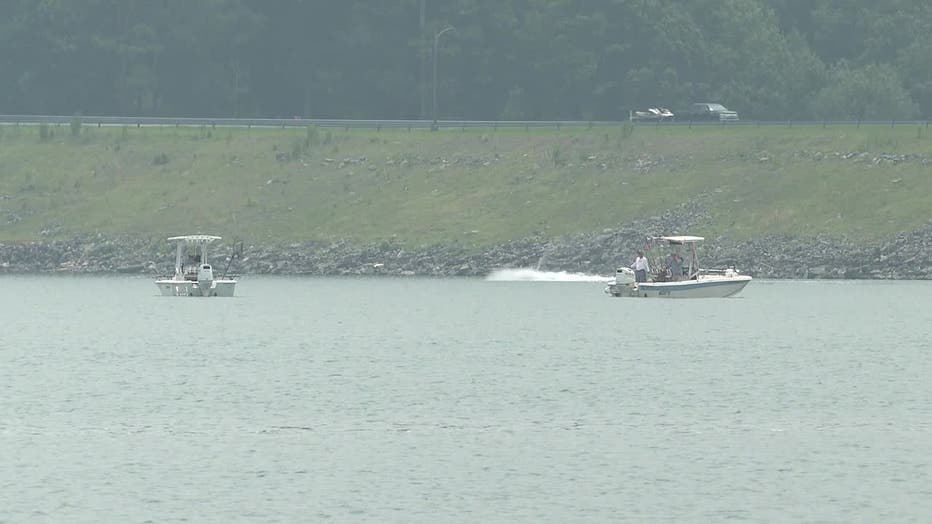 She wants tougher restrictions on speed limits to more training for novice boaters. 
But Pinson also offered some advice. 
"First of all, know who you're with," Pinson said. "Make sure who you're with cares about you as much as you care about you. Because if something happens they have to know how to react quickly to help you."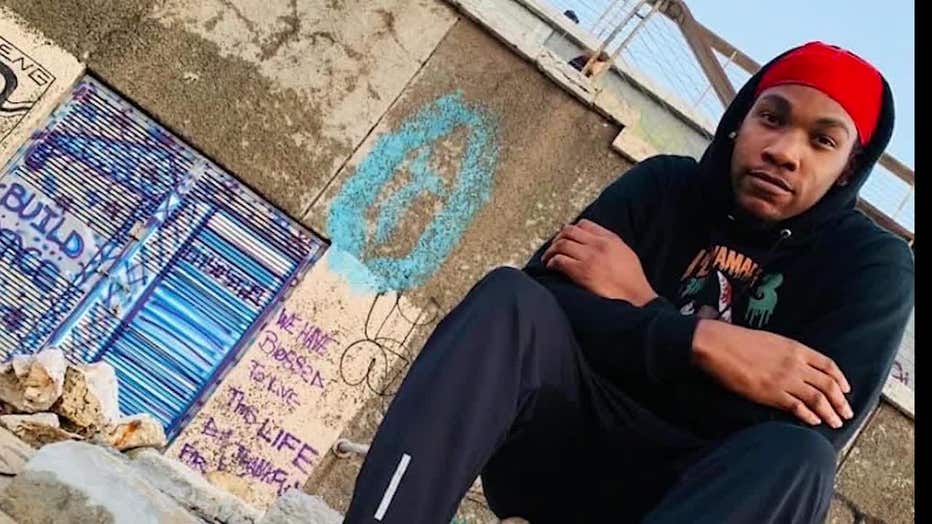 The Georgia Department of Natural Resources said the driver of the boat Pinson's son was in was charged with boating under the influence. 
According to the latest data from the DNR, three people have drowned on Lake Lanier so far this year.
Here is a breakdown of the latest available data for the year as of July 16, 2023: 
Lake Lanier
Boat Incidents: 11
Boating Fatalities: 0
Drownings: 3
BUIs: 53
Statewide
Boat Incidents:  68
Boating Fatalities: 8
Drownings: 25
BUIs: 186