Rabid beaver bites swimmer at Lake Lanier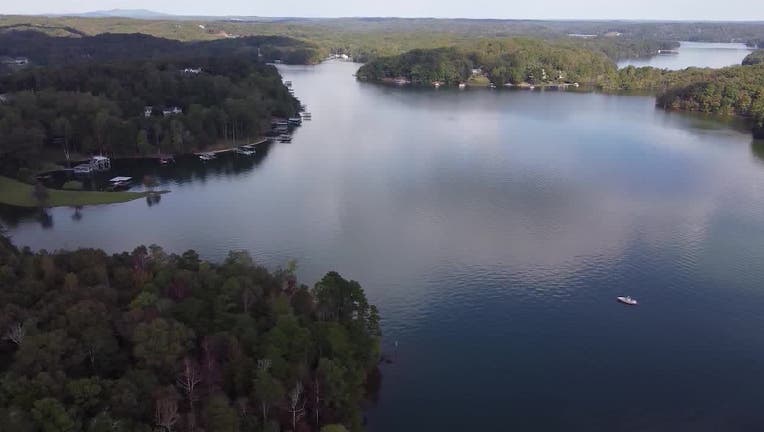 article
GAINESVILLE, Ga. - A beaver that bit an unidentified female swimming in Lake Lanier over the weekend has just tested positive for rabies. Citizens of Gainesville have been put on alert.
The Hall County Government released the alert Tuesday evening after the beaver, already dead, had been shipped to the Georgia Public Health Lab in Decatur.
A spokesperson who has worked with the Department of Natural Resources for over 20 years told FOX 5 this is the first time they have ever heard of a beaver biting someone in the area.
Many of the details surrounding the incident have not yet been released, but it appears the female who was bitten was taken to a local hospital.
After she was bitten, the beaver was subsequently killed. The manner in which it died has not been released.
Animal owners in the area are being encouraged to have their pets vaccinated against rabies. Vaccines are available for just $10 in the Hall County Animal Shelter Tuesday through Friday.
Signs indicating the positive test will be posted where the rabid animal was located.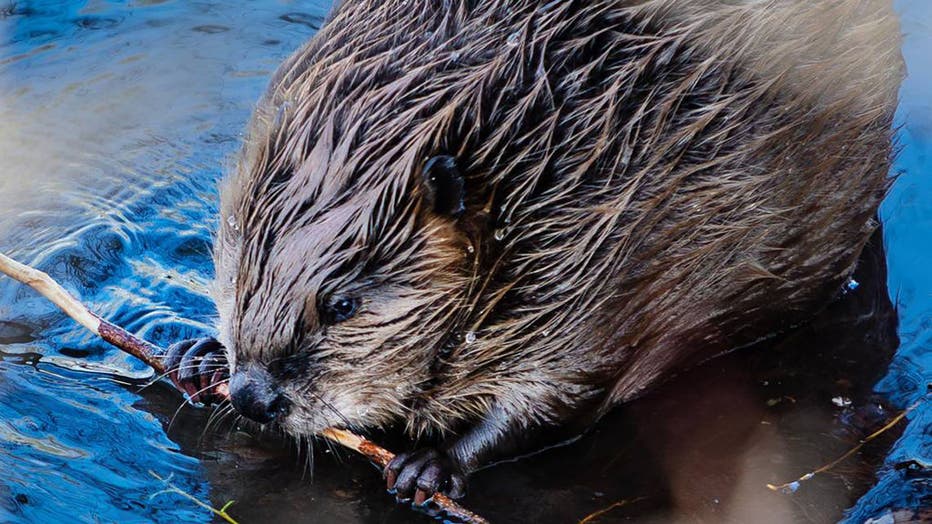 A beaver chews on a stick in the Boise River near 32nd Street in Garden City, Idaho, in late April. Estimating beaver populations in Idaho is not an easy task, and there's debate about whether the animal's numbers have been stable o
Do beavers attack humans?
Beavers are herbivores in nature, meaning they munch on vegetation for their nourishment, not meat. In the winter, they prefer woody treats like sweet gum, ash, willows, poplar cottonwoods, pines and fruit trees.
In the spring and summer, they opt in for aquatic and green plants.
Although beavers are not considered dangerous creatures, they will stand their ground if they feel threatened.
For example, a man in Belarus who tried to approach a beaver in 2013 for a photo was bitten, and reportedly bled to death.
The rodents will also turn aggressive when infected with rabies.
What to do if you encounter a beaver
Beavers are very territorial, so if you see one in the wild, do not approach it or its lodge/den/dam.
If the animal appears to be exhibiting strange behaviors, you can make note of where you saw it and call animal control or the Georgia Department of Natural Resources.