Inmate dies after being found unresponsive at Fulton County Jail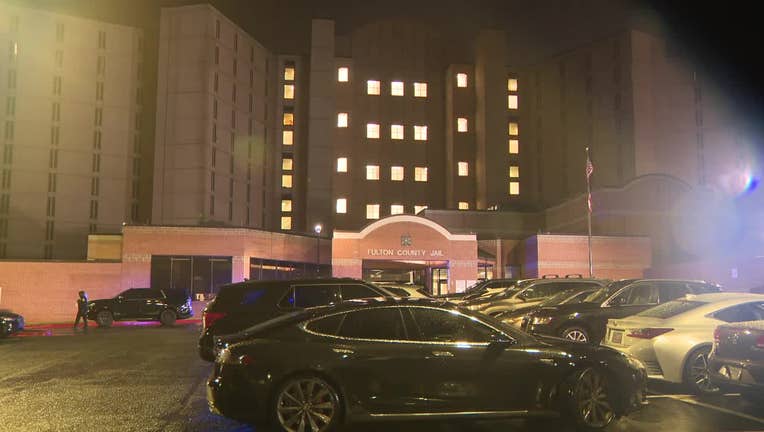 article
ATLANTA - A Fulton County inmate has died, according to the Fulton County Sheriff's Office.
Christopher Smith, 34, was reportedly found unresponsive by a detention officer on Thursday night. Medical personnel resuscitated Smith and he was taken to Grady Memorial Hospital, according to a release.
Smith died at approximately 5:30 a.m. Aug. 11.
Smith was arrested by Atlanta Police Department and booked into the Fulton County Jail on Rice Street on Oct. 6, 2019. He was being held on several felony and misdemeanor charges with no bond.
The Fulton County Medical Examiner's Office will perform an autopsy to determine the cause and manner of death. 
The Fulton County Jail is currently being investigated by the U.S. Department of Justice because of conditions at the jail. 
Earlier this week, it came to light that an unauthorized rap video featuring Fulton County inmates was filmed inside the jail. 
Other recent incidents include an inmate beating a guard even after he was tased and another inmate death during the first week of August.