Ex-Georgia linebacker Adam Anderson enters plea deal on rape allegations
ATHENS, Ga. - Former UGA linebacker Adam Anderson pleaded down felony rape charges to misdemeanor sexual battery.
Anderson entered the agreement on Monday which caps his sentence to 12 months, which was half of what prosecutors asked for, according to court documents.
He is also barred from contacting his two accusers in any form, must agree to a permanent protection order, and he cannot use social media to discuss the case.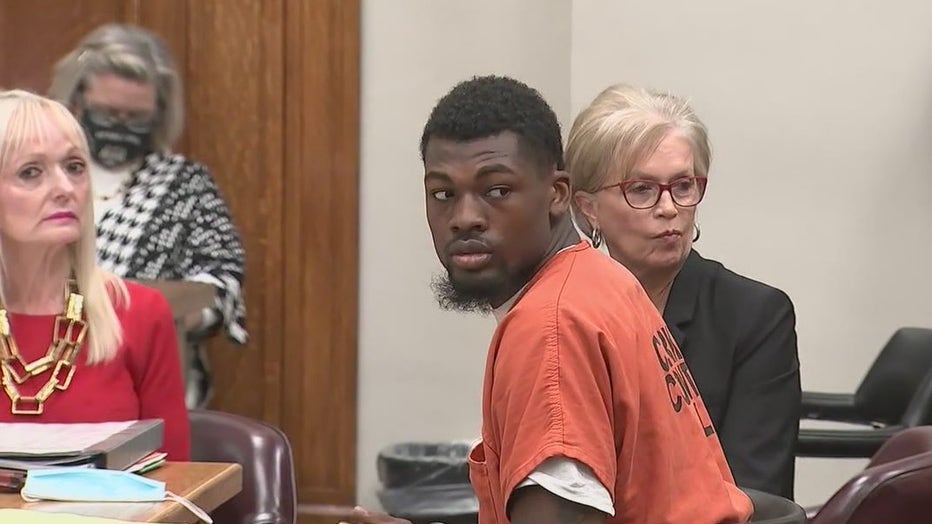 UGA Linebacker Adam Anderson in court.  (FOX 5 Atlanta)
The charges stem from Anderson's arrest in November 2021 after a 21-year-old woman accused him of sexually assaulting her at a party on the morning of Oct. 29, 2021.
According to the incident report pertaining to the initial allegations, a woman said she went to an Athens residence on Oct. 29 after having some drinks and woke up on a bed while Anderson was having sexual intercourse with her. The woman told officers the sex was not consensual and that she was able to leave the residence.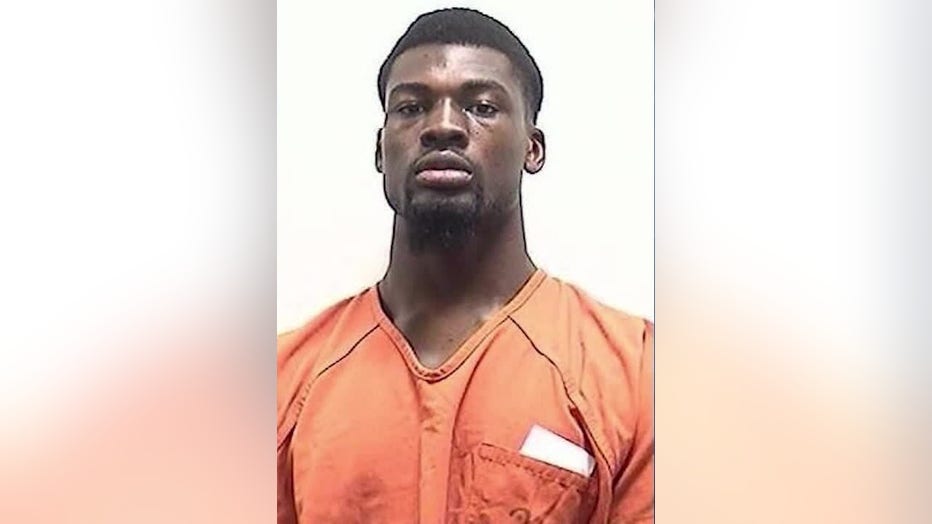 A second woman accused Anderson of assaulting her in Oconee County in an incident that allegedly happened in October 2020.
Anderson was suspended by Georgia Football while being investigated by Athens-Clarke County Police for the alleged rape. He surrendered himself voluntarily and was released on a $25,000 bond.
Anderson must report to the Athens-Clarke County Jail by Saturday to begin his sentence.