McGarity: UGA not 'exploring our options' to replace Fox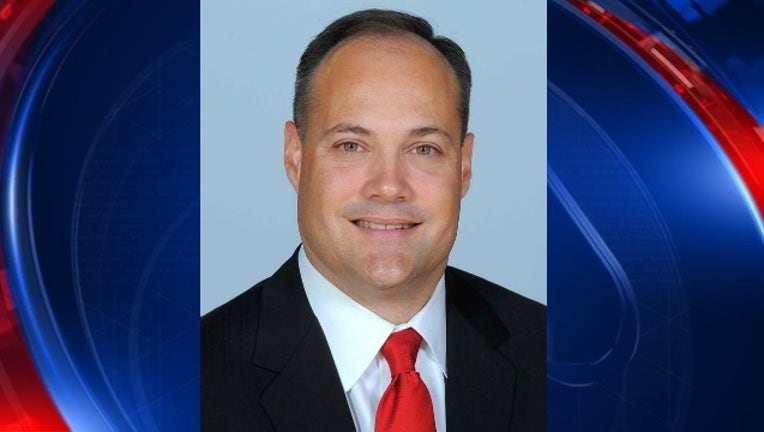 article
ATHENS, Ga. - UGA Athletic Director Greg McGarity denied Tuesday that the university is exploring options to replace men's basketball coach Mark Fox.
In a statement issued Tuesday morning, McGarity said "We look forward to Mark leading our program next year and all of our efforts are centered on postseason play. It's unfortunate we need to respond at this time, but it was necessary to quiet these unfounded rumors."
The statement comes in response to a report posted by Yahoo Sports' Pat Forde, who cited sources saying Georgia was exploring options to replace Fox.
The report stated Fox has not been fired, but the school is gathering information on potential successors.
The report comes as Georgia prepares to play Tennessee on Thursday in the first round of the SEC Basketball Tournament in Nashville. 
The Bulldogs are 18-13 overall and 9-9 in SEC play. 
Most observers think Georgia would have to have a strong run in the SEC tournament and win at least 2 games to draw strong consideration for this year's NCAA basketball tournament.
Georgia has qualified for March Madness twice during Fox's 8-year-tenure. 
According to the Yahoo report, Georgia has focused on mid-major candidates in their search. 
Forde names North Carolina-Wilmington's Kevin Keatts, East Tennessee State's Steve Forbes, Chattanooga's Matt McCall and Winthrop's Pat Kelsey as possible replacements.
Keatts just secured a second straight NCAA bid Monday night, and Forbes' team locked up a bid Monday as well. Kelsey's team won the Big South tourney over the weekend. McCall took Chattanooga to the NCAA tournament last year, and as a former assistant to Billy Donovan could have an endorsement from someone who worked with Georgia athletic director Greg McGarity when McGarity was an assistant AD at Florida.
NEXT ARTICLE: UGA's Frazier, Maten picked for first-team All-SEC