Taxpayer loans to city workers create anger in small town of Aragon
article
ARAGON, Ga. - Barely 1,500 people call Aragon home, a simple spot in Polk County spread around a textile mill long since shuttered.
They've got a Dollar General, a police department, but no bank.
Except maybe for the people who work in City Hall.
For at least a decade, Aragon employees have made the city their personal piggy bank, borrowing from future paychecks with zero interest whenever they run short.
Total amount? $26,924 according to city records obtained by the FOX 5 I-Team.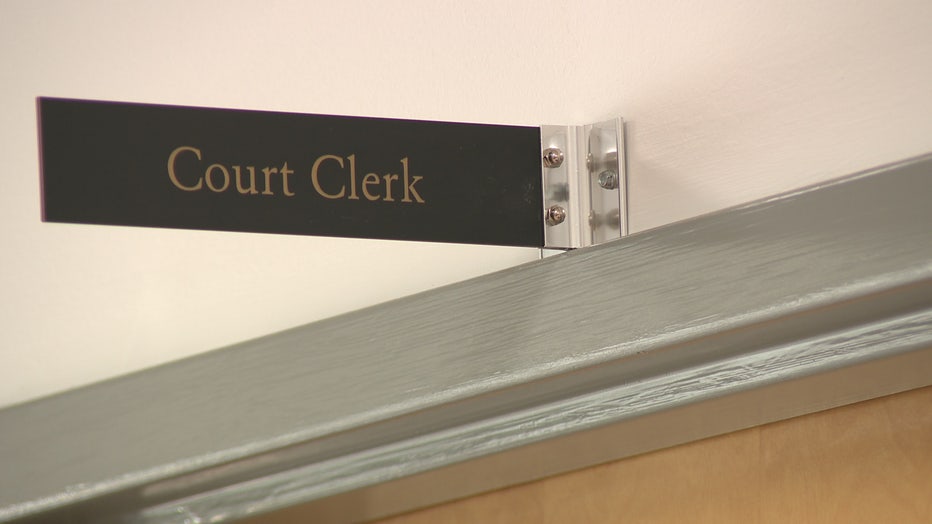 A former court clerk borrowed a total of $5000 from the city. It's since been paid back.
A former police chief borrowed $2,000.
A former court clerk $5,000.
A former city clerk $5,600.
City records show former councilman Daniel Johnson borrowed city funds so many times it totaled $10,224.16.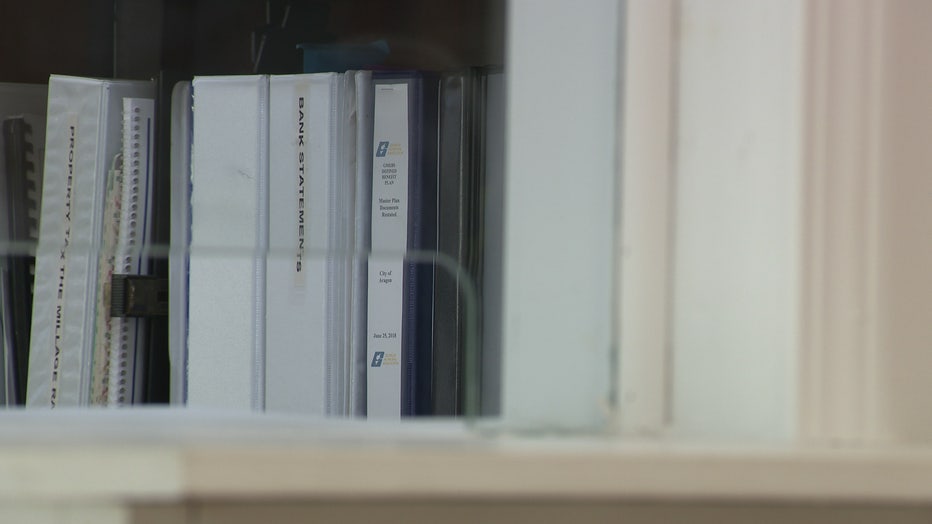 Aragon has gone years without a financial audit. The mayor admits they may not know exactly how much money city workers borrowed but never paid back.
Johnson resigned last year and has since moved away. The city says he still owes $2,914.16. Another is slowly paying down a balance of $1,500. The rest of the borrowers already paid back their debt.
"It's something that's been done as long as I can remember," Johnson told the FOX 5 I-Team in a phone interview. He questioned the accuracy of the remaining balance but pledged to pay back what he owed.
The city already sent Johnson a demand letter for the balance.
"We're going to do everything we can to get it back," promised Mayor Debbie Pittman.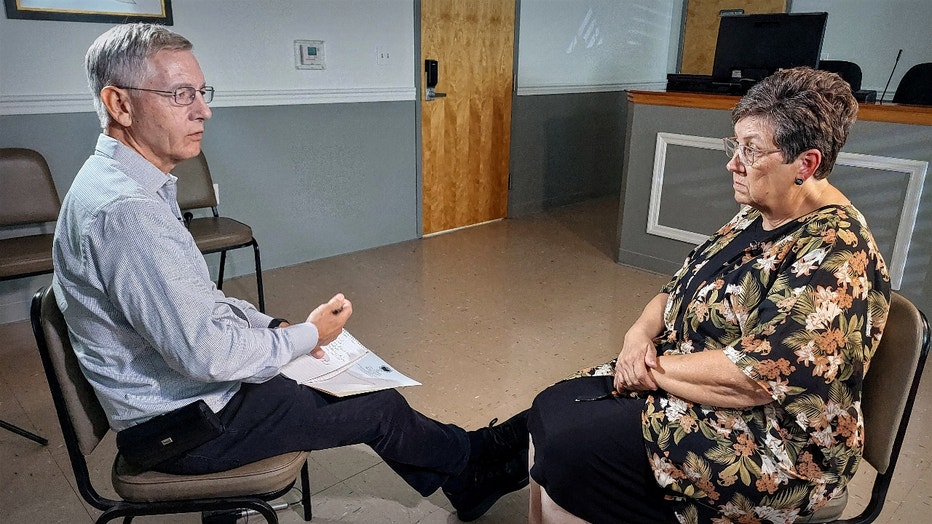 Aragon Mayor Debbie Pittman stopped the advance money program in December. She also benefited from it.
The mayor called the practice an "advance on paycheck" instead of a loan. But an analysis of the records showed the advance wasn't all taken out of the next check but instead allowed to be paid back over time. Sometimes months.
Sure sounds like a loan.
"I didn't know anything that it was wrong until in December when it was brought up," said Pittman. She ordered the practice stopped.
But by then, she had already benefited from the easy money option.
"I had to pay for an attorney," she explained.
In late 2020, an Aragon police officer accused Mayor Pittman of interfering with a police investigation. He obtained a warrant for violation of oath of office.
She denied it. The charge was ultimately dismissed.
Pittman borrowed $2,500 from the city to hire a defense attorney. Later she took another $1,600 last summer when her car broke down.
"I didn't know what I was going to do," she explained. Pittman cares for her grandchildren and works third shift at a nearby nursing home
She said she paid it all back by not accepting a city paycheck "for six months."
Aragon's city attorney said the practice was not illegal. But plenty in town agreed. It sure doesn't look good.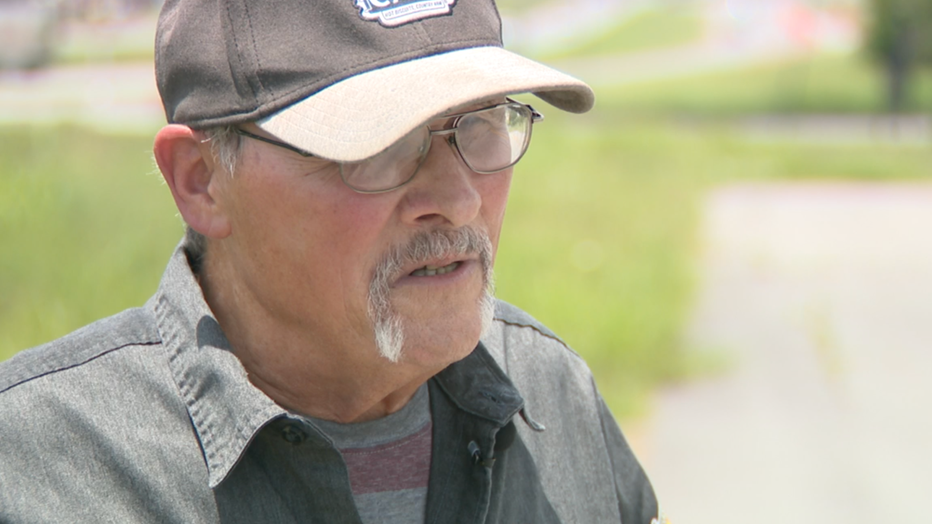 Aragon Building Inspector Danny Forsyth alerted state lawmakers about the city worker loan program. They've launched a long overdue audit of city finances.
"I didn't know there was so much money being loaned out until I looked at the paperwork," said Aragon Building Inspector Danny Forsyth.
He said he was turned down for money to fix some Aragon's roads.
"When I couldn't get that, and I learned that thousands of dollars were being loaned out to employees, I just didn't see where that fit," Forsyth said.
He alerted state lawmakers. They asked the state to audit Aragon's books, something the mayor admitted had not been done for years.
"There could be more that we're not aware of that was not paid back," she conceded.