Storage unit thief steals $300K worth of inventory from Smyrna hair extension boutique owner
SMYRNA, Ga. - A metro Atlanta business owner is trying to get back to business after she says someone ransacked her Smyrna storage unit—taking hundreds of thousands of dollars in merchandise with them. While police are searching for that person, the hair extension boutique owner is now using her story as a cautionary tale for other small business owners.
Perfect Distraction Hair Gallery owner Ricola Elizabeth says the sight of empty bins inside her storage unit on Spring Road last Sunday sent her into a panic attack.  
"I couldn't talk, I could barely breathe, I could barely stand," Elizabeth told FOX 5. "That is pretty much about 95 percent of my inventory."
It was at that moment she realized someone had stolen the bulk of the inventory she relied on to stock her two store hair extension boutique store locations and online store, a total value of around $300,000.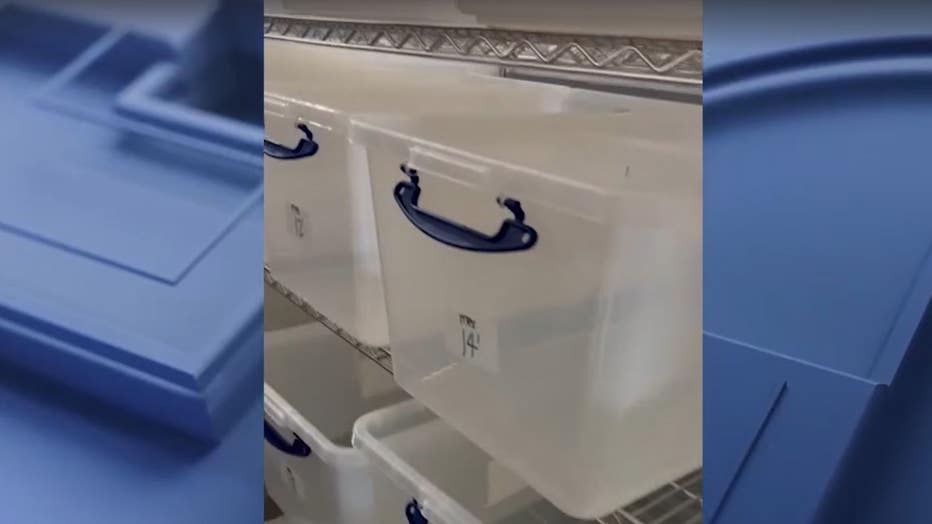 She says her unit was locked, but investigators with Smyrna Police discovered that the thief had found another way in.
"I called 911 and once they arrived, that's when they noticed that the ceiling portion of the unit was broken," she said.
The small business owner says it's a devastating loss, and it has forced her to close down her online store.
Elizabeth is hopeful police will be able to track down the suspect they say carried the hair out in trash bags and oversize luggage.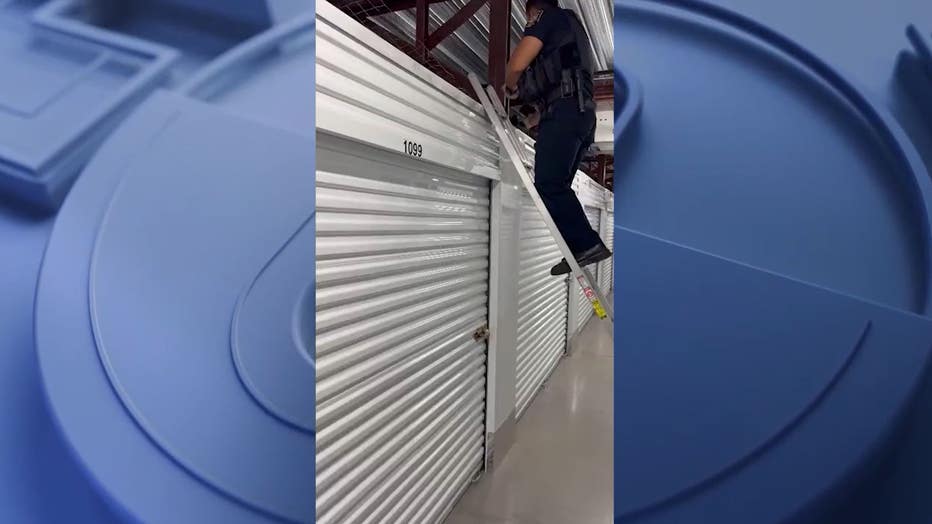 "As far as what I've received from my private investigator, we know it was one person. They're assuming it was a male from how his physique looked on camera."
She's urging other business owners to think twice about where they store their merchandise and making sure they have proper insurance coverage.
"As the business grew over the past two and a half years, I never increased the insurance amount so even being able to file an insurance claim I'm able to, but it doesn't cover anywhere near its amount."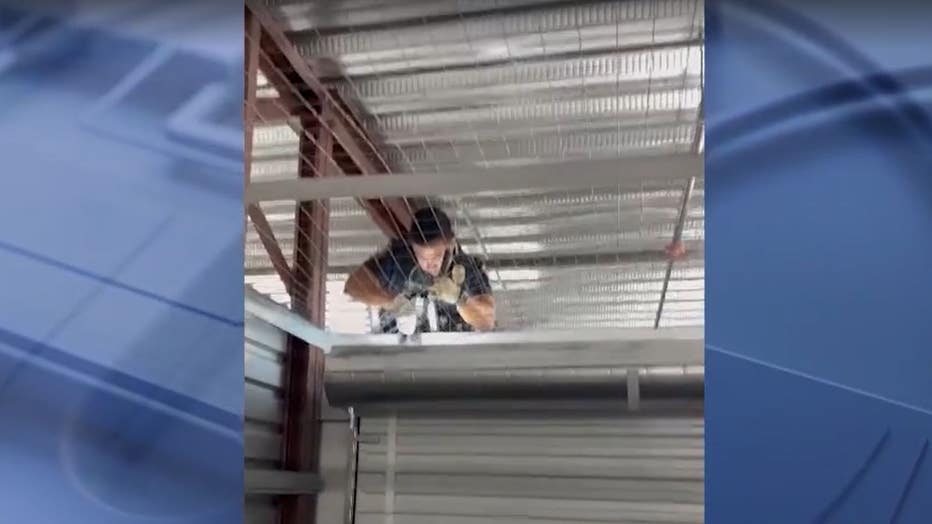 The business owner is also asking prospective hair buyers to be on the lookout for anyone selling her custom hair extensions. 
Anyone with information on the crime is urged to contact detectives with the Smyrna Police Department.