Man accused of Rabun County murder: Here's why he was wanted and what prompted a massive manhunt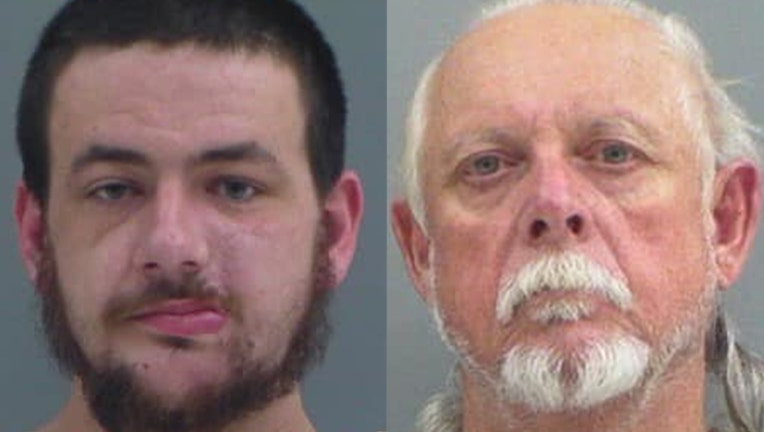 article
CLAYTON, Ga. - Investigators have released more details about a massive, multi-jurisdictional manhunt for a man accused of killing a 23-year-old Rabun County woman.
Keegan Phillips, 23, of Otto, North Carolina, was on the run since the discovery of a shallow grave on a property along Peppers Lane in Clayton and a body was located in the Chattahoochee National Forest along Patterson Gap Road on Aug. 7.
The following morning, Rabun County Sheriff's investigators learned Phillips was being held at gunpoint by a homeowner at a house along Gillsville Highway in Hall County. Before deputies there could arrive, Phillips was able to slip away, prompting the massive active search.
While local, state, and federal law enforcement officials were scouring the area for Phillips, investigators were serving another search warrant at a home along Alexander Lane in Clayton. Deputies say a third scene was established.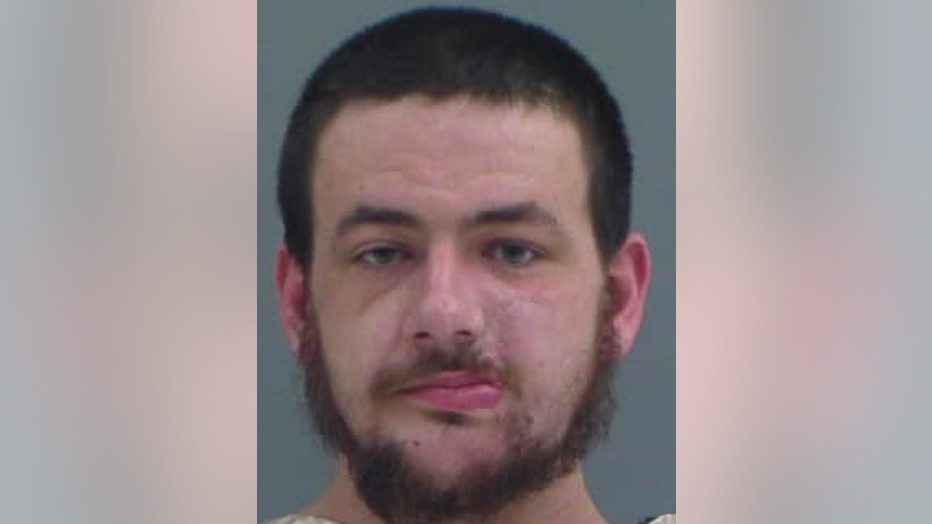 Keegan Phillips (Rabun County Sheriff's Offfice)
Phillips was eventually nabbed in Hall County. He was brought to Rabun County where investigators say they were able to learn from him about a fourth location in the Black Rock Mountain area, where evidence was collected.
Investigators say the body is believed to be that Martha Angela Ledford, but the GBI Crime Lab is working to make a positive identification.
Deputies say she had not been seen in a week and was reported missing on Sunday.
A motive behind the killing has not been released, but deputies say it was an isolated incident.
Phillips was charged with murder.
Another man, Robert Lee Peppers of Lula, was arrested on charges of concealing the death of another and abandonment of a dead body.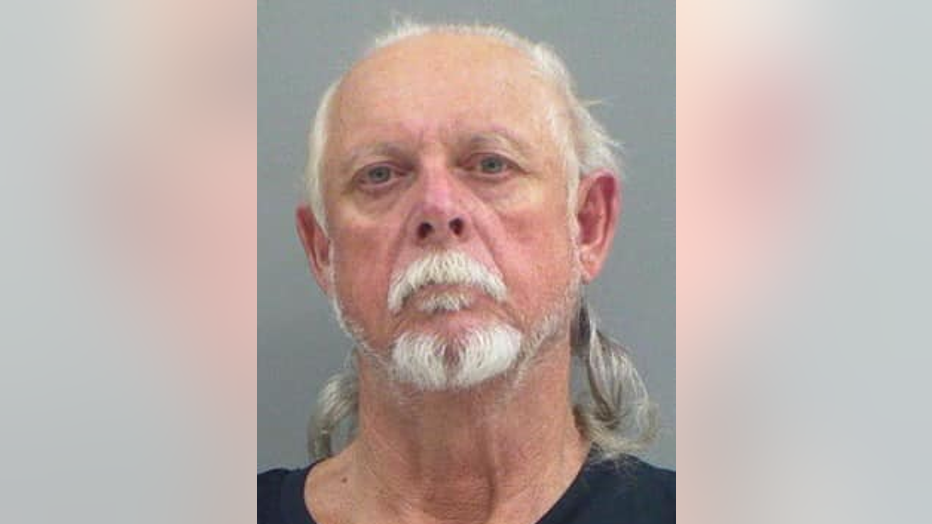 Robert Lee Peppers  (Rabun County Sheriff's Offfice)
Both are being held in the Rabun County Jail without bond.
The Rabun County sheriff says they did not release more details earlier this week because critical evidence need to be secured before it was destroyed.
"We would like to thank the following agencies for their assistance in this investigation and apprehension. All of our deputies and investigators, along with these other agencies listed below, did an outstanding job in bringing this case to a close," the sheriff said. "The hard work, perseverance, and dedication to holding the defendants accountable for their actions led to a quick resolution in this investigation."
The sheriff say he wants to thank the Georgia Bureau of Investigations, the GBI Appalachian Regional Drug Enforcement Office, Rabun County Search and Rescue, K-9 Koa and handler, Mountain City Police Department, Hall County Sheriff's Office, Gainesville Police Department, Banks County Sheriff's Office, Habersham County Sheriff's Office, Jackson County Sheriff's Office, the Georgia State Patrol, the Georgia Department of Corrections, the Georgia Department of Natural Resources' Law Enforcement Division and the FBI.
"Most importantly, keep the Ledford family in your thoughts and prayers as they have lost a loved one by a senseless act of another," the sheriff said.
No word on when the two will next appear in court or if they have legal representation.