Police: Teen struck by former Gwinnett County officer dies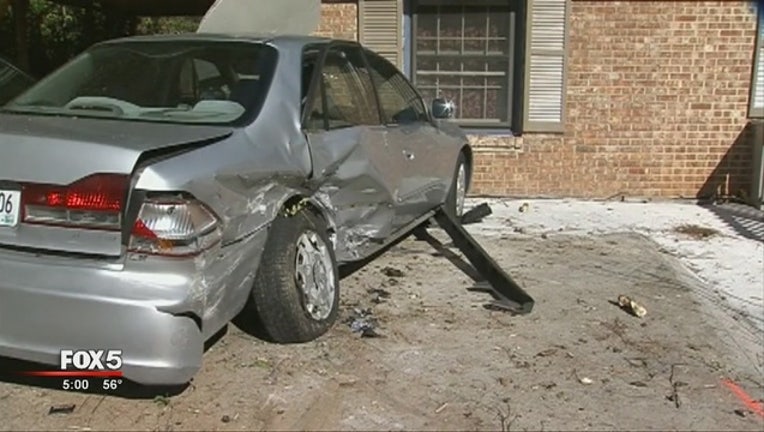 article
GWINNETT COUNTY, Ga. - A 16-year-old who was hit by an ex-Gwinnett County police officer has died from his injuries.
Jose Coreas-Mejia was one of two teens investigators said was hit by Officer Scott York's police cruiser a week ago Sunday as he was driving westbound on Singleton Road with his blue lights and siren activated.
RELATED: Teens hit by Gwinnett County police cruiser
Police said York was speeding to a scene when he tried to swerve around a car before jumping the curb and hitting the two teenagers on the sidewalk.
Coreas-Mejia died at the hospital Monday morning. His cousin, Joel Melendez-Coreas-Mejia, 18, was released from the hospital shortly after the incident with only minor injuries.
York was fired from the force after the incident.