Police: Propane tank possible cause of death to 5 children
BARTOW COUNTY, Ga. - The Bartow County Sheriff's Office confirmed Friday, the 5 children who were found inside a home in March, possibly died due to the use of a propane tank.
According to investigators, deputies were called to the 1700 block of Stone Haven Circle in regards to an unresponsive 12-year-old on March 29. 
Authorities confirmed the 12-year-old was deceased when they arrived. Deputies later found a 4-year-old in a bedroom who was also dead.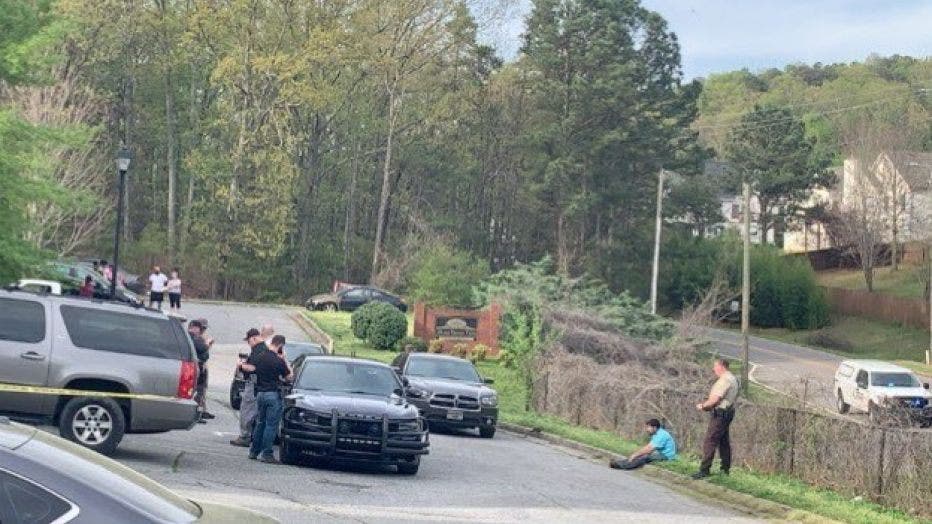 A 3-year-old male was then found and also confirmed to be deceased.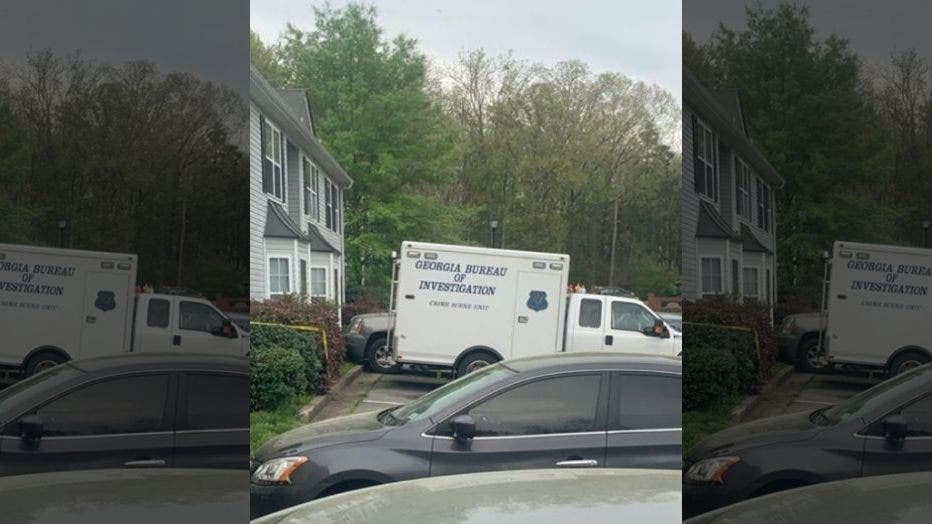 The bodies of an 11-year-old female, and a 7-year-old male were also found in another bedroom. 
MORE: 5 bodies found in a Bartow County apartment, cause of death pending
Neighbor Issac Long drove passed the scene trying to get to work on March 29.
"When I went down the hill I saw yellow tape and they were bringing bodies out of the house in bags. We later found out it was carbon monoxide poisoning and the victims ranged from 2-years-old to 13-years-old. We were told the parents were both at work and came home to find that," Long, who is also a father of five, told FOX 5's Aungelique Proctor.
SEE ALSO: Deputies: 5 dead inside of Bartow County home
Authorities said Friday, a propane tank might have been involved in the cause of death.
The mother told deputies she was cooking inside the home with a propane tank sometime between 10 p.m. and midnight. She said she found all the children deceased around 1 a.m. 
The mother, who investigators said does not speak English, said she dialed 911 multiple times and was transferred to the Cartersville Medical Center for a translation. She said she was then transferred back to Bartow 911. 
However, officials confirmed that Bartow 911 did not receive any calls from the woman's phone number.
An investigation continues.