Police: Madison County deputy arrested for murder
ATHENS, Ga. - A Madison County Sheriff's deputy has been charged with murder.
According to Athens-Clarke County police, 32-year-old Winford "Trey" Terrell Adams, III, was booked into the Athens-Clarke jail early Monday morning.
Investigators said Adams' arrest stems from a domestic incident that happened Sunday evening.
In a statement from AACCP, officers responded to a call of a shooting in the 6000 block of Old Jefferson Road around 6:45 p.m. Sunday. The victim, identified as 26-year-old Benjamin Lloyd Cloer, was found shot multiple times and transported to a local hospital where he died.
Adams, who according to police was off-duty and in plainclothes at the time of the incident, was taken into custody at the scene and charged with murder. After an interview with the AACCP, the Madison County Sheriff's Office fired him.
Officials tell FOX 5 that Adams had been employed over a year with the Sheriff's Office and was a "model employee."  They said their thoughts and prayers are with Cloer's family.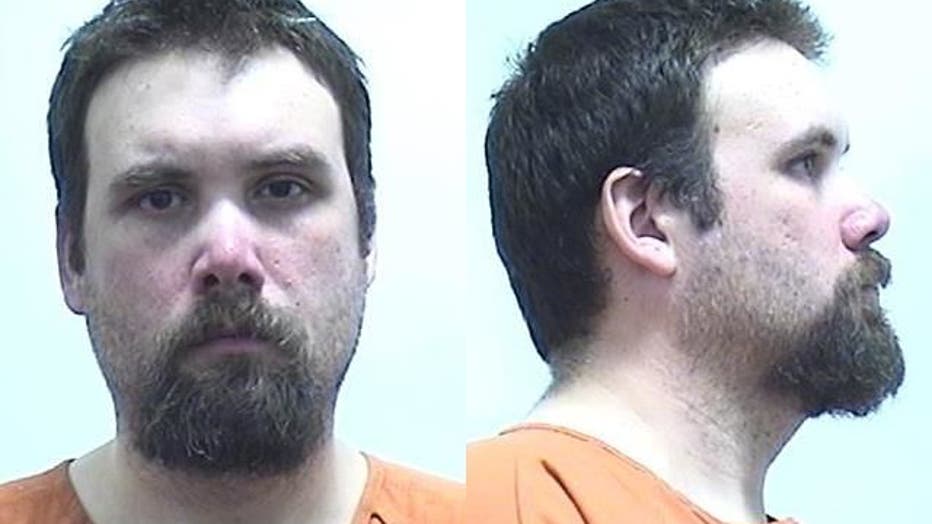 Investigators have not said what led up to the shooting.  
Cloer's mother, Deborah Houston Cloer, expressed her grief on Facebook in the hours following her son's death, posting "He was so kind.  He never had a bad word to say about anyone.  I was looking forward to him graduating soon from UGA with his Master's in Artificial Intelligence.  I was looking forward to his accomplishments.  Very much, I was looking forward to his children and my grandchildren.
Neighbor Mitchell Pike and others in the rural Athens community say they feared the worst when they heard rapid gunfire then police sirens.  They're stunned by the violence that unfolded here.
 " It's almost like Mayberry around here, so when something like this happens it's pretty shocking."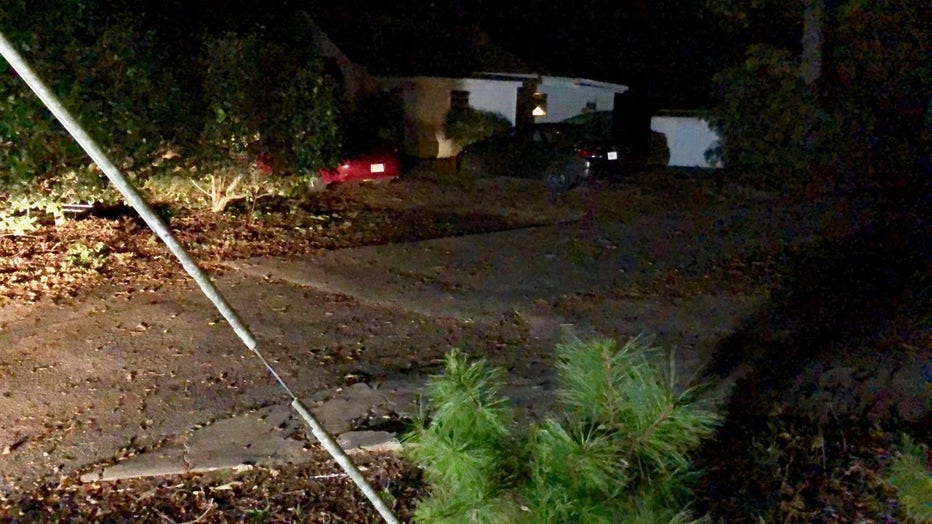 Athens-Clarke County Police say an off-duty Madison Co. Deputy Sheriff was arrested after shooting at home in 6000 block of Old Jefferson Rd.