McDonough police trying to solve double teen murder mystery
MCDONOUGH, Ga. - Investigators in McDonough are trying to solve a double murder mystery after the bodies of two teens were discovered on Thanksgiving morning in a car. Now they need the public's help to find the person or persons responsible for their brutal deaths.
According to police, Savannah Fulmer, 18, and her boyfriend Dahmir Robinson, 19, were found shot to death in a cul de sac on New Orleans Way in McDonough.
Jaimie Alvarado told FOX 5 News he saw the silver four-door car, parked oddly in the cul de sac, as he headed to the store around nine in the morning.
"About 10:30 we got back and it was a crime scene so it was like I thought it looked funny but I really didn't pay it attention," said Alvarado.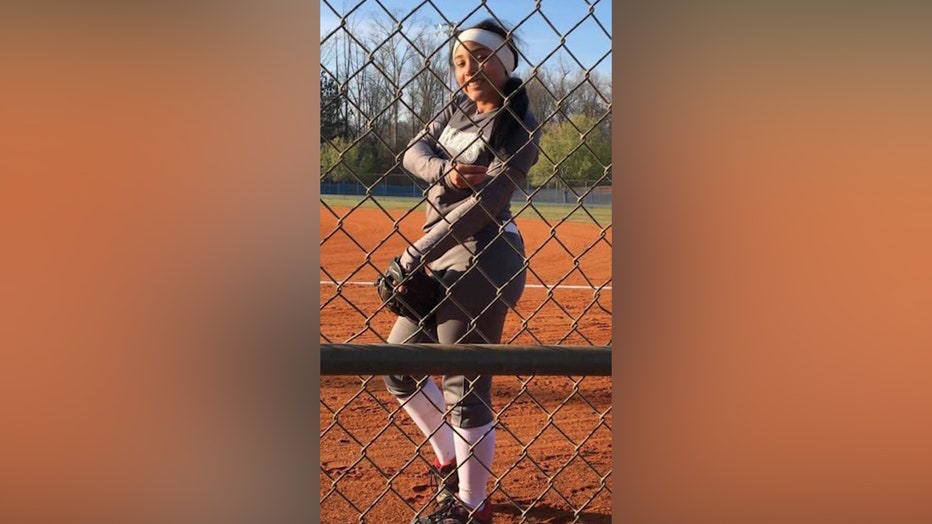 Detective William Poss, with the McDonough Police Department, said Fulmer and Robinson were found dead in a vehicle belonging to a family member of Fulmer.
"Right now we're just asking for the public's help to generate any leads any information we can use," said Detective Poss.
CROOK STEALS CREDIT CARDS, LEAVES WALLETS
Poss said for the sake of the investigation he's not able to discuss what the two were doing in the neighborhood, who was driving the car or if a weapon was recovered.
"The two individuals were discovered having been shot in the head. At this time, we do not have a suspect," said Detective Poss.
Joe Digby, one of Fulmer's coaches for the Gamers Fast Pitch team told FOX 5 News she was also on the softball team at Eagles Landing High School, where she was a senior.
"She played for a few teams so she had a lot of friends from all over the place," said Digby.
Digby said the two victims by all accounts were a happy couple with promising futures.
Fulmer's family sent their message to the community through him.
"They're very grateful for the outpouring of love and support they are receiving. It's just a senseless crime that needs to be solved and whoever did it needs to be taken off the streets," said Digby.
PAROLE DENIED FOR CONVICTED CHILD MURDERS SUSPECT
McDonough police are asking residents who live in the neighborhood where the car was found to check their doorbell and other surveillance videos for any suspicious activity which could help in the investigation.
Digby told FOX 5 News a memorial for Savannah Fulmer is scheduled for Saturday, December 7 at 2 p.m. at Salem Baptist Church in McDonough.