Man last seen at Atlanta airport found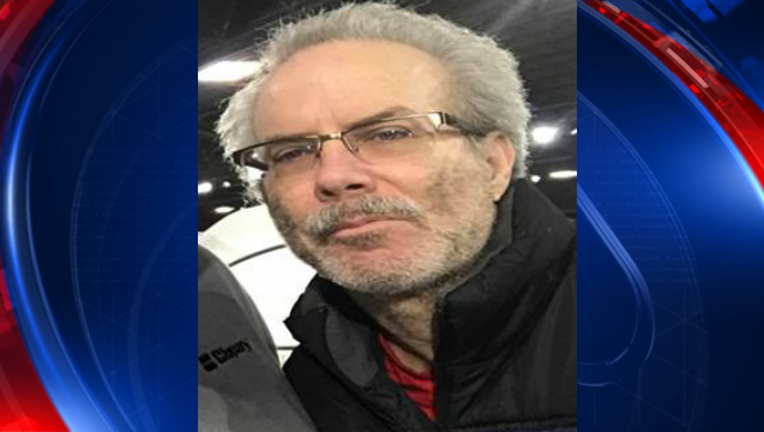 article
ATLANTA - Police said they have found a man who went missing from Atlanta's Hartsfield–Jackson International Airport Sunday.
A family member told police that 55-year-old Raymond Makowski arrived at the airport Sunday afternoon on a United Airlines flight, but went missing.
Police said late Monday afternoon that Makowski was found near the airport.
He was reportedly was uninjured.
Police said Makowski was diagnosed with dementia.
NEXT ARTICLE: New diverging diamond interchage opens in Cobb County