Man arrested in deadly QT shooting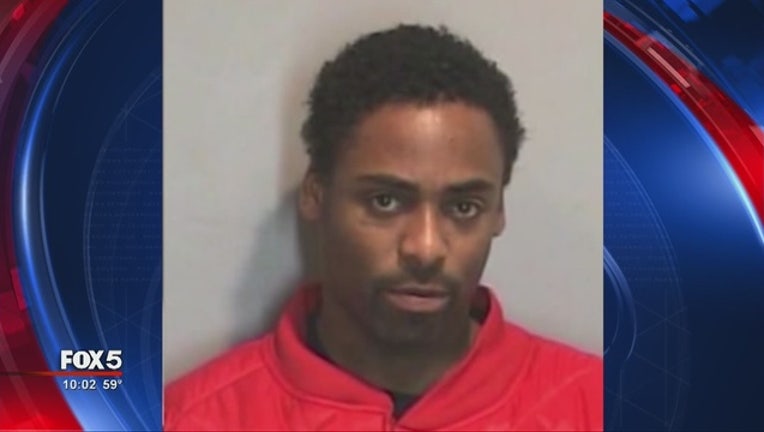 MYRTLE BEACH, Fla. - Leroy Copney is now in custody after U.S. Marshals arrested him Friday outside a motel in Myrtle Beach, South Carolina.
"They were able to observe the suspect coming out of the hotel with another individual," said Jim Joyner, the Atlanta-based inspector with the Marshals regional fugitive task force.
WATCH: Suspect in the QT shooting

He says Copney was with a woman. He also tells FOX 5 the duo had weapons.
"Leroy was found to be in possession of an AR-15 assault style rifle in a handbag or backpack," said Joyner. "And the female individual he was with was found to be in possession of a 9mm handgun."
Police believe Copney and his alleged accomplice Jilani Bakhari are responsible for the shooting death of 30-year-old musician Andrew Spencer.
Joyner hopes, with his arrest, Spencer's family will feel some sort of justice in what he views as a senseless crime.
"I can't even understand it. So I can't even imagine what the family is able to comprehend. This just seems evil to me," said Joyner.
Authorities have not released the name of the woman who they arrested with Copney, but the two are expected to face weapon charges as well. As for Copney, the plan is to extradite him back to Georgia soon.
NEXT ARTICLE: Watch dads take on their kids' ballet class