17-year-old man arrested for shooting death of Jonesboro teen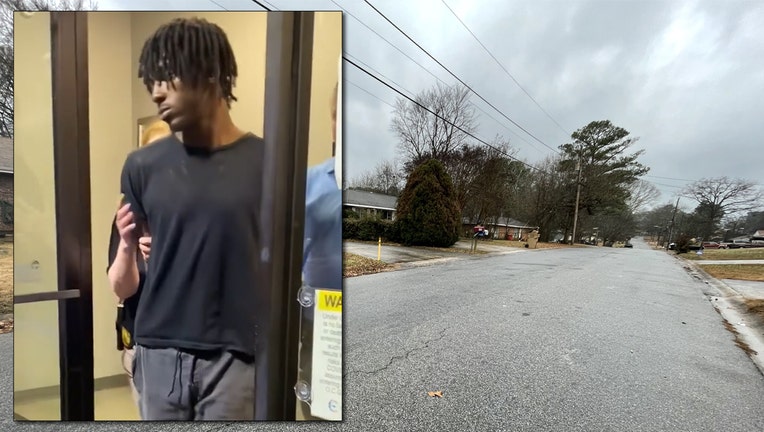 article
JONESBORO, Ga. - A 17-year-old was arrested in connection to the deadly shooting of another Clayton County teen on Tuesday.
Malik Moses was charged with murder, aggravated assault, and possession of a firearm during the commission of a felony.
It happened a little after 2 p.m. at a home in the 300 block of Windemere Way in Jonesboro.
Clayton County police say officers arrived at the scene to find a young man suffering from a gunshot wound in the front yard. He was pronounced dead at the scene.
The man was later identified as 18-year-old Quinton Morris.
Witness were able to point officers in the direction the suspected gunman ran from the scene.
Moses was arrested a short time later.