Teens charged with murder in shooting of 18-year-old man in Gwinnett County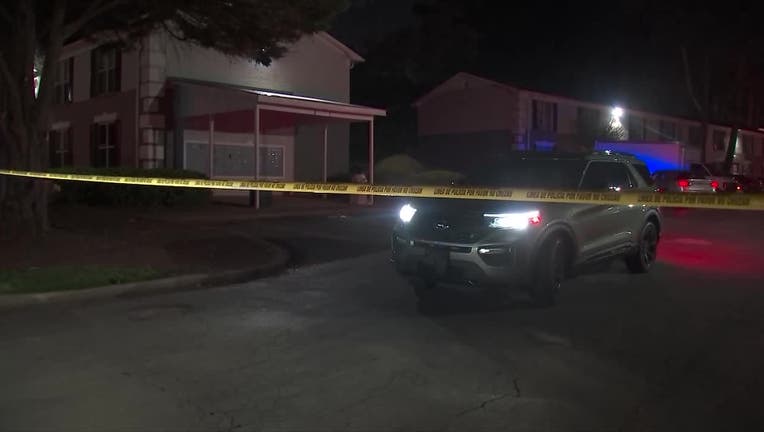 article
GWINNETT COUNTY, Ga. - Two Norcross teens are in custody facing charges of murder in connection with the deadly shooting of an 18-year-old at a Gwinnett County apartment complex.
The shooting happened the night of July 23 on the 1300 block of Graves Road.
Responding to the scene, officers found 18-year-old Andres David Buitrago Castillo dead from a gunshot to the head in the complex's parking lot.
According to the police report, a security guard on scene said she had seen four to six younger males running from the area after hearing two gunshots.
Less than two weeks after Castillo's death, authorities say they arrested 16-year-old Salvador Ruiz-Gonzalez and 15-year-old Andy Antonio-Herrera in connection with the shooting.
Both teens have been charged with felony murder, aggravated assault, and possession of a firearm during the commission of certain felonies. Ruiz-Gonzalez is also charged with armed robbery, and Antonio-Herrera is charged with a criminal attempt to commit a felony.
Both teens are currently in custody at the Gwinnett Regional Youth Detention Center.
Investigators say both teens will be tried as adults for Castillo's death.
If you have any information that could help with the investigation, call Gwinnett County detectives at 770-513-5300 or Crime Stoppers at 404-577-TIPS (8477).