Fulton County jailer charged with assault, failure to render aid
ATLANTA - Another Fulton County Jail officer was fired amid allegations some staffers unlocked cell doors leaving inmates vulnerable to attacks.
Fulton County Sheriff Pat Labat has sifted through a myriad of allegations involving several officers and other staff.
He showed those staffers the door. And, when appropriate, he has placed them under arrest.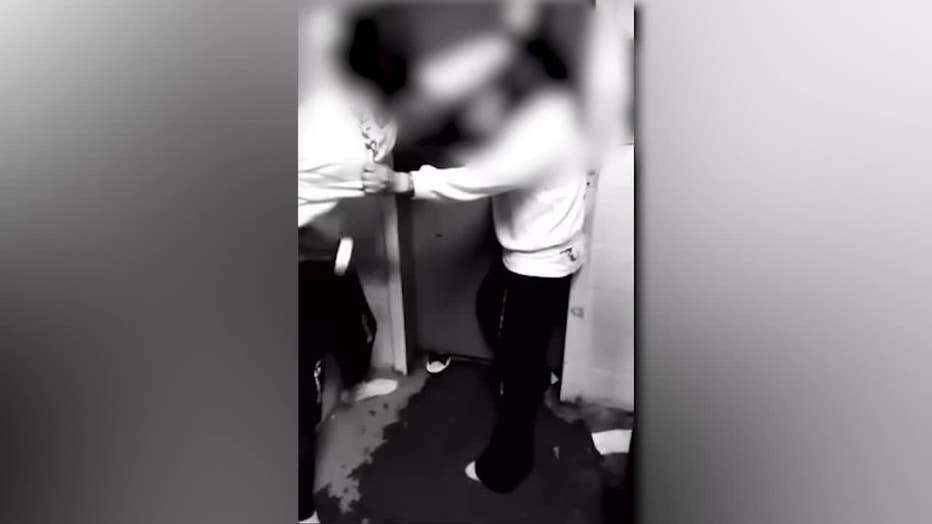 The controversies range from a female officer engaged in an intimate manner with a prisoner -- the interaction, in part, captured on camera. 
He has also had to respond to another group of inmates showing the restaurant steak dinners smuggled onto the floor by a staffer.
On Monday, a jail monitor revealed something to Atlanta City Council members that tops the aforementioned.
Devon Franklin, who is with the Southern Center for Human Rights, disclosed an officer had been terminated for allegedly unlocking cell doors, leaving inmates, who often are slight in stature, vulnerable to being attacked.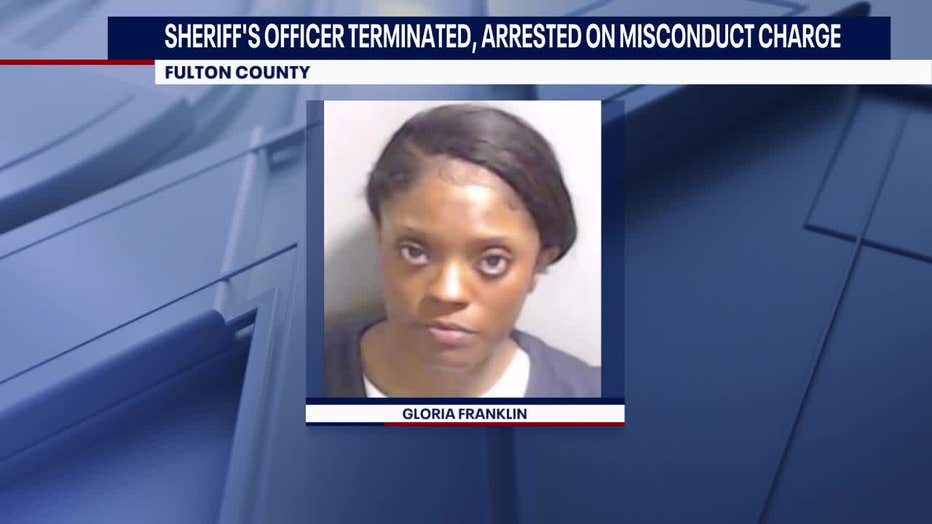 (Fulton County Sheriff's Office)
When FOX 5 asked the sheriff's spokesperson about that, the department confirmed a new arrest of a different officer, Gloria Franklin.
She has been terminated and slapped with several charges, including failure to render aid.
And with prisoners suffering harm, Franklin has also been charged with an assault charge.
When Franklin disclosed the information in the public city hall meeting, one man gasped saying "wow".