Filling Public Safety Vacancies Act seeks to increase pay for police officers
ATLANTA - Georgia Sen. Jon Ossoff has introduced a bill that he says will protect families nationwide. It is called the Filling Public Safety Vacancies Act.
Demand for law enforcement is high. Since 2020, FOX 5 has reported about nationwide law enforcement shortages. Sen. Ossoff says his new bipartisan bill would help fill roles that have been vacant for years.
"Staffing shortages are impacting safety across the state," he said.
Just this week, there were several fatal shootings in metro Atlanta, dozens of car break-ins, and a push to increase a police presence near a Union City Amazon Warehouse.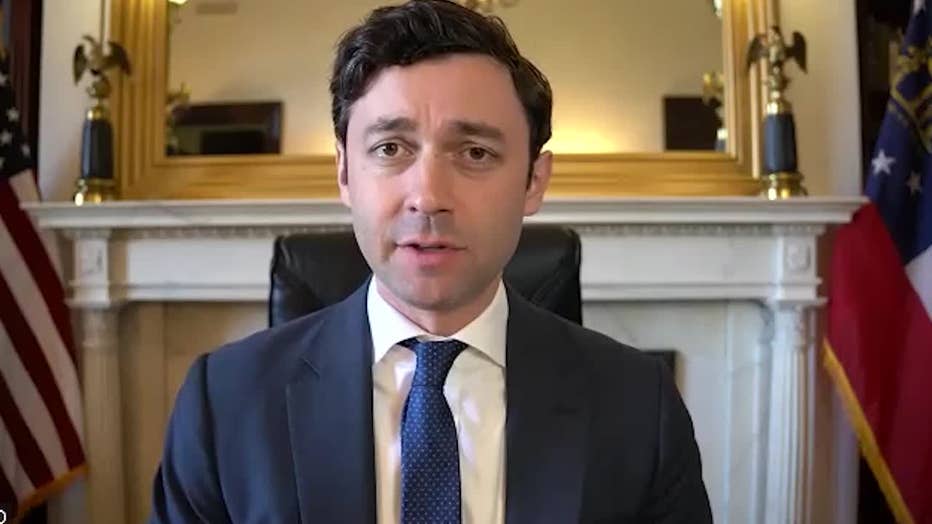 The Democrat senator has introduced a bill along with Sen. Marsha Blackburn, R-Tennessee, that he says will put more officers on patrol.
"Departments are having difficulty offering competitive compensation," he said. "It makes hiring and retaining law enforcement officers difficult."
Some metro Atlanta's largest police departments are still in need.
Atlanta Police have 451 total vacancies. Ideally, a department spokesperson says they would have just over 2,000 members on their team.
DeKalb County Police have 227 open positions and hope an April 1 hiring event will fill a good portion of them.
Gwinnett County Police has another 223 jobs to fill.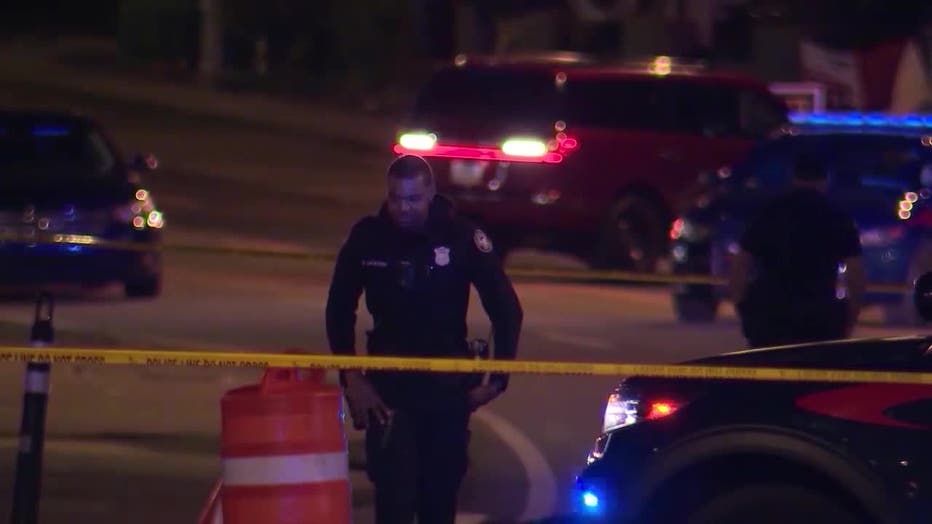 In Georgia, the average police officer can expect to make $59,000 a year, but Sen. Ossoff says since the pandemic, law enforcement has needed to provide more incentives to keep an agency fully staffed.
"This [bill] strengthens and expands an existing federal grant," he said. "It helps hire and retain officers."
"It'll also require background checks and mental health screenings to ensure the best candidates are serving the public," Ossoff said.
To apply for jobs with Atlanta police by going to joinatlantapd.org. 
Those interested in working for DeKalb County Police can visit dekalbpolice.com to apply or call 770-724-7445. They have a hiring event this Saturday where they can complete the entire hiring process and potentially walk away with a conditional offer. 
Those considering positions in the Gwinnett County Police Department can click here.