Exposed South Fulton firefighter's wife: More coronavirus testing necessary
ATLANTA - A South Fulton firefighter's wife says coronavirus testing needs to be more accessible to first responders. This, after her husband responded to a call at Bear Creek Middle School just days before an employee tested positive for the coronavirus. 
To this day, Shannon Baldwin-Nguyne says, her husband has yet to be tested for the coronavirus.
The number of Georgia coronavirus cases every grows every day, as does the demand for tests. Across the country, people are denied coronavirus testing, unless they meet specific requirements.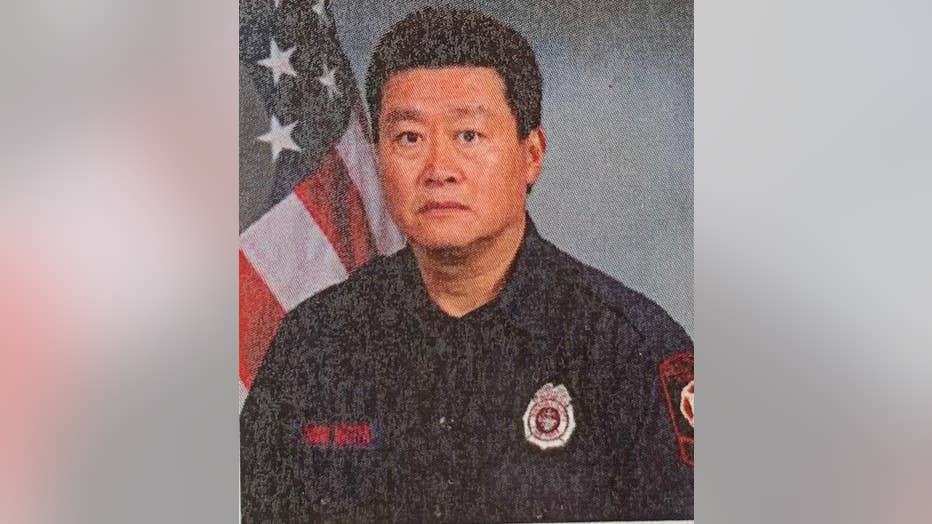 Mrs. Nguyen says first responders shouldn't have this problem.
"They come in contact with so many people and they're in close contact with so many people," she told FOX5's Alex Whittler
SEE ALSO: Fulton County teacher who tested positive for coronavirus had contact with students, officials say
Her husband, Than Nguyen, is one of three South Fulton firefighters who responded to a call for help at Bear Creek Middle School. A teacher fainted March 6 and later tested positive for COVID-19.
The city tells FOX 5 it "acted according to guidance provided by the centers for disease control" and had all three firefighters self-quarantine for 14 days.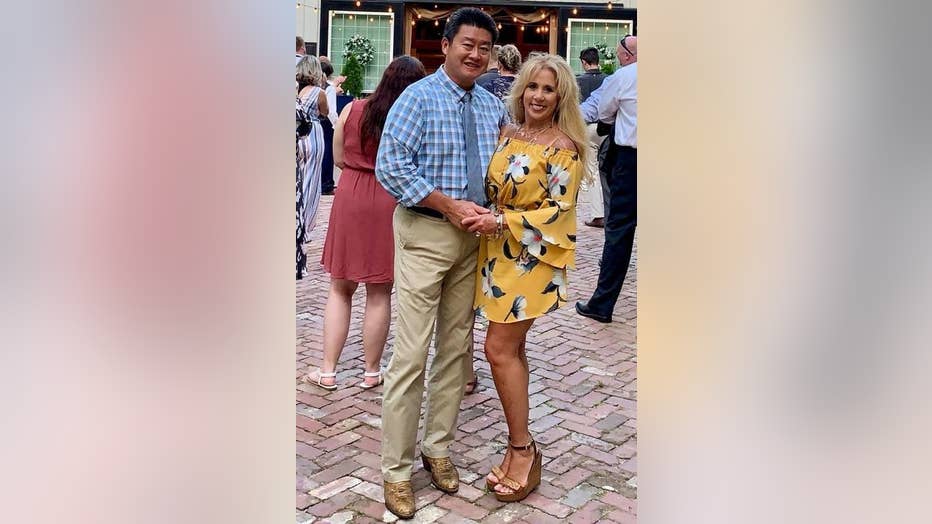 The firefighters didn't treat the teacher, but one came within the Centers for Disease Control and Prevention's recommended six feet.
SEE ALSO: South Fulton fire station closed over coronavirus exposure
None of the firefighters showed any symptoms, although the CDC says some carriers may never show signs of the disease.
App users click here for live updates
Mrs. Nguyen says her family quarantined and her husband is back at work and interacting with others.
While Mrs. Nguyen says she's satisfied with the city's response to the risk, she is frustrated by the number of people denied a test.
"First responders especially," Mrs. Nguyen said. "Those are the ones who are on the frontlines."
Know how the COVID-19 outbreak is impacting Georiga
Best prevention measures:
Wash your hands often with soap and warm water for at least twenty seconds.

If soap and water are not available, use an alcohol-based hand sanitizer.

Avoid touching your eyes, nose, and mouth with unwashed hands.

Avoid close contact with people who are sick.

Stay home when you are sick.

Cover your cough or sneeze with a tissue, then throw the tissue in the trash.

Clean and disinfect frequently touched objects and surfaces
RESOURCES:
RELATED: CoronavirusNOW.com, FOX launches national hub for COVID-19 news and updates.