Atlanta renters lose protection as city lifts eviction moratorium
ATLANTA - The pause on evictions due to COVID-19 hardship is officially over. 
Andy Schneggenburger with the Atlanta Housing Commission told city council members an estimated 12,000 tenants in the city and close-by communities are facing, or will soon face, an eviction threat. 
The moratorium that area landlords abided by did not mean pre-existing rental balances were erased.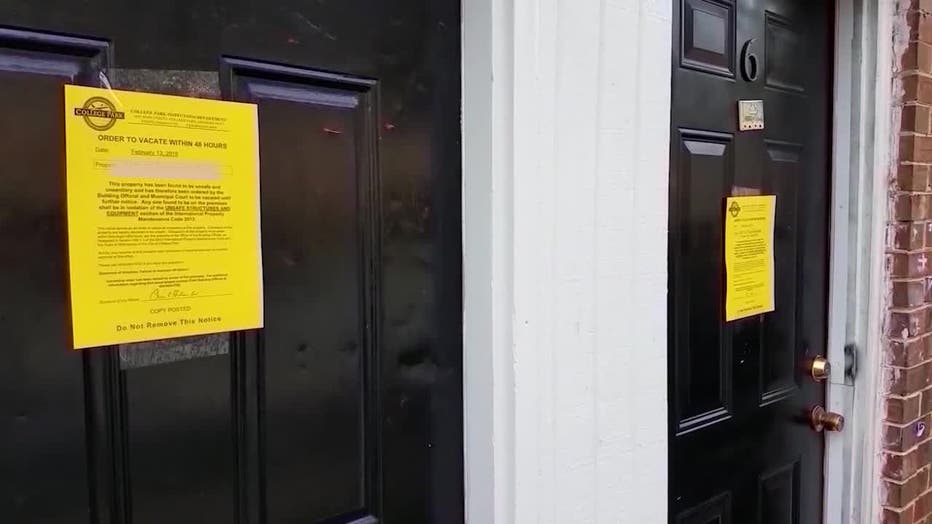 "This is my first time facing an eviction," said Veronica Showers, a senior citizen.
The Decatur resident explained that although she had been employed over the last three years, a series of personal setbacks have put her behind financially. 
If you're wondering how far she is in arrears, she told FOX 5 the apartment management put her balance at $11,000.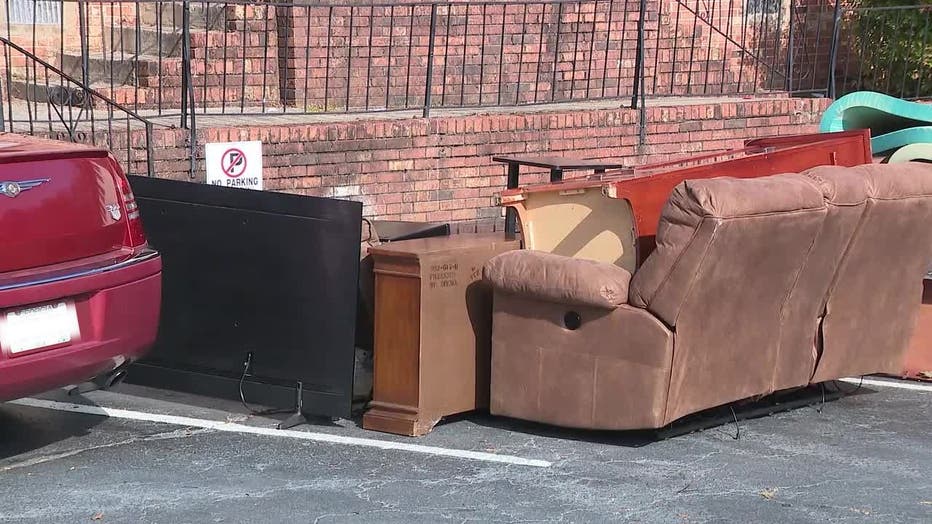 "I work every day, but what I make just cannot keep up," Showers said in an interview.
Schneggenburger said eviction fees and other charges often leave renters even further behind.
He wants city officials to proceed with new dollars to attack the issue from a housing trust fund.
Matt Westmoreland, the city council point person on housing, expects to push for extra help soon.