Animal advocates rally after video surfaces of DeKalb County man beating dog
ATLANTA - Animal advocates gathered outside the State Capitol in downtown Atlanta to bring awareness to animal cruelty Sunday. Just days ago, a DeKalb County man was caught on a doorbell camera beating a dog that officials later found dead.
"These things should never happen, and these people should never be let out of jail," one of the advocates told FOX 5.
In the video, the man was seen chasing the dog, then punching it. Seconds later, he picked the dog up by its head and threw it at a wall before continuing the chase up the stairs.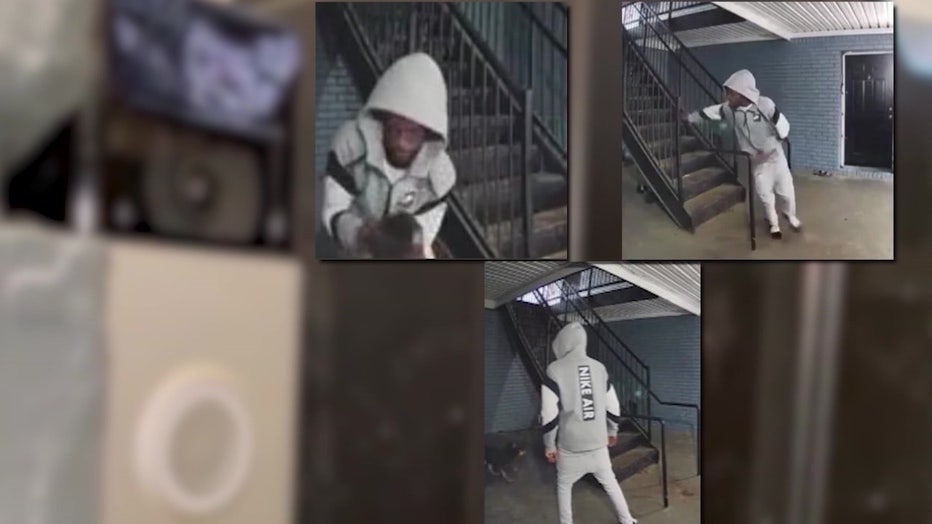 The group of animal lovers called for accountability as DeKalb County Police continued their investigation into the case.
"I cried hysterically, and the only thing that I could think is: 'How many other animals may be going through this?' and 'All people should be screened before they should even be allowed to adopt or have an animal'," the advocate said.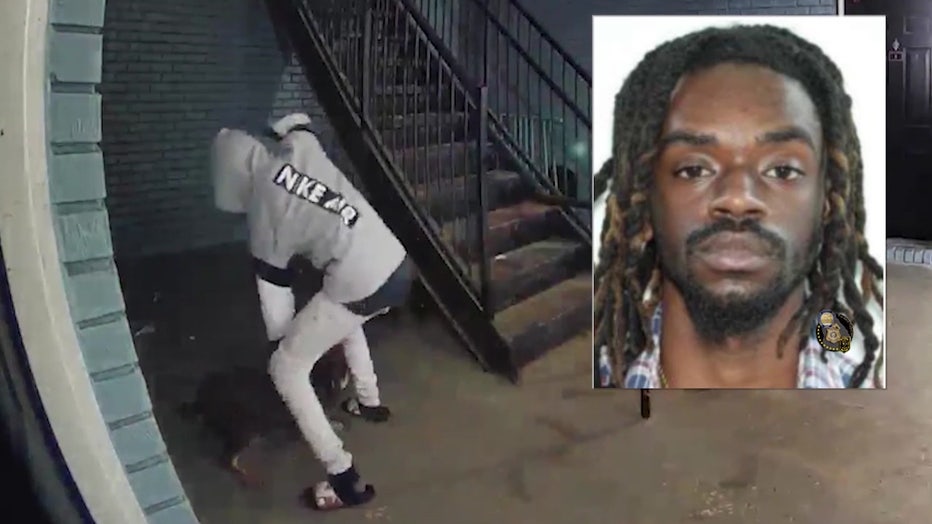 On Friday, DeKalb County Police identified the person in the video as Mekhi Jackson. Jackson was arrested and charged with animal cruelty after police said the dog in the video was found dead in a wooded area not far from the apartment complex.
"If you can do that with an animal, you will do that with a human being. It's a matter of time," advocate Andrea Jackson said.
With signs and banners in hand, the group of animal advocates hoped to bring more awareness to animal abuse in the state.
"Our goal is to get the Atlanta Task Force on a bigger mission for the animals," one said.
They also said they are encouraging anyone who believes they may have witnessed animal abuse to notify authorities immediately.