Review committees appointed after Douglas County commissioner, chair, tax commissioner indicted
DOUGLAS COUNTY, Ga. - Governor Brian Kemp has appointed committees to recommend if Douglas County Chair Romona Jackson Jones, Commissioner Henry Mitchell and Tax Commissioner Greg Baker should be suspended.
The FOX 5 I-Team first revealed details of the investigation in September 2022. 
The criminal case centers on a 2018 contract to clean the Douglas County Tax Commissioner's Office and County Annex.
According to the indictment, a fourth defendant, Anthony Knight, missed the bid deadline, even though "the accused met and agreed to give the contract to S&A Express," Knight's company.
DESPITE CORRUPTION INDICTMENT, TWO DOUGLAS COUNTY COMMISSIONERS ATTEND MEETING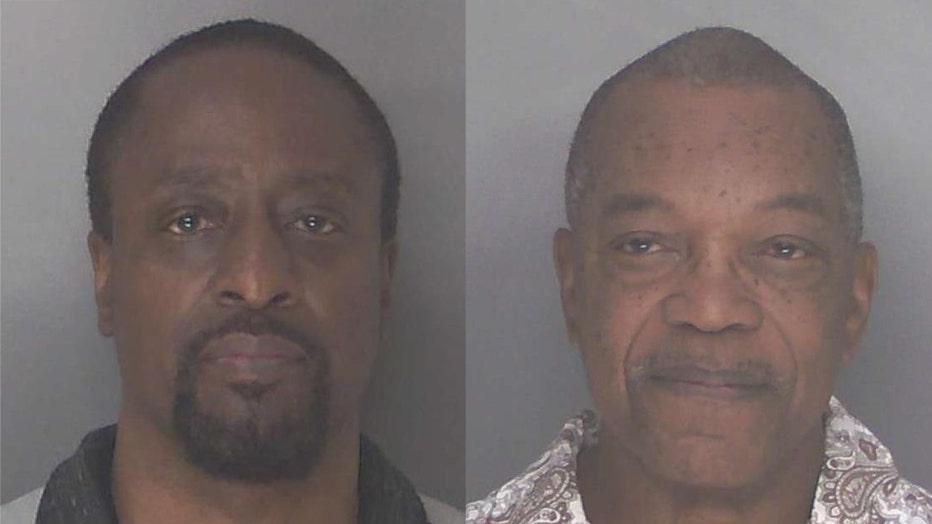 Henry Mitchell and Greg Baker
The contract was then put out for bid a second time, "the accused took sealed bids, opened and reviewed the bids, and added S&A Express in an amount that was exactly the same as the lowest bid..." according to the indictment.
Knight got the contract on a 3-2 vote with Jones and Mitchell voting yes.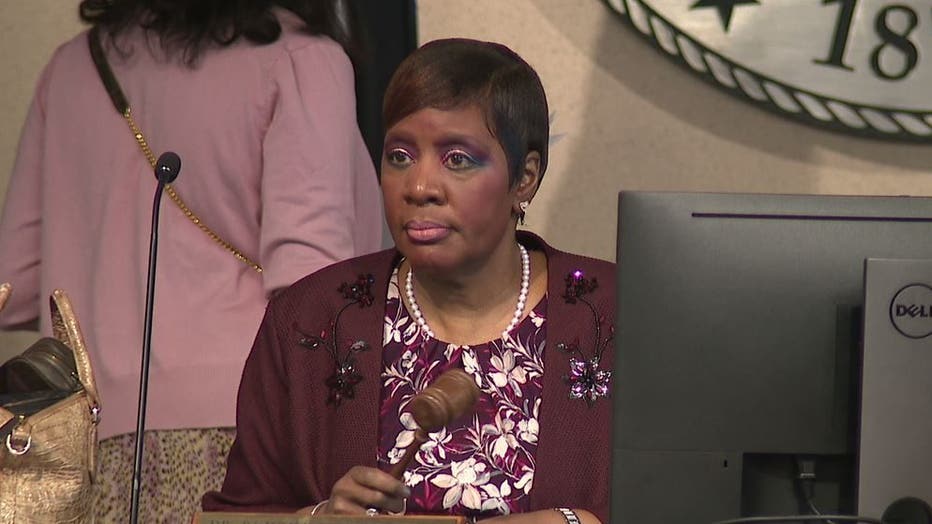 Romona Jackson Jones chaired Monday's work session despite facing two felony counts related to corruption. 
Jackson Jones faces an additional count of making a false statement.
The GBI said she told them she had not signed the contract before commissioners actually approved the deal. The indictment said she did just that.
DOUGLAS COUNTY PAYING 'INITIAL LEGAL FEES' FOR INDICTED OFFICIALS
Last year, the FOX 5 I-Team asked Knight if he had any help from elected officials to get the contract. He said no.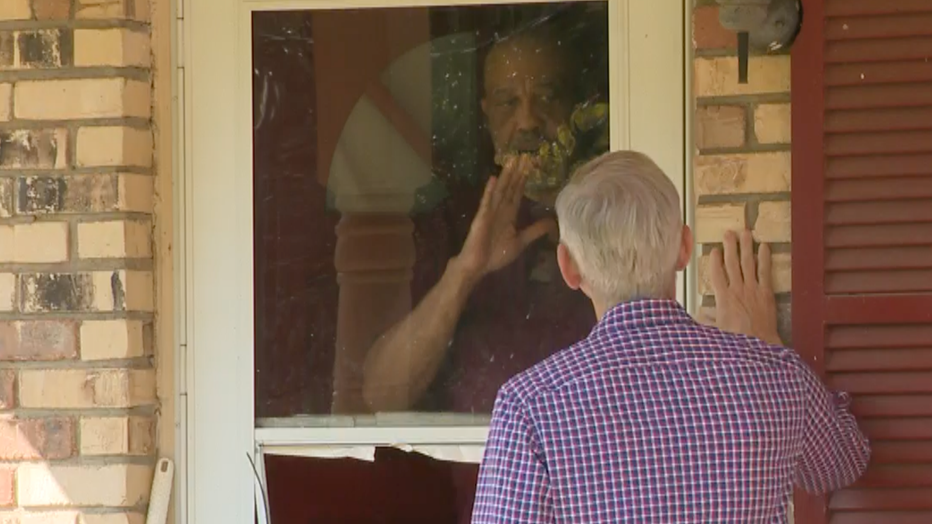 Cleaning contractor Anthony Knight will apparently have to cover his own legal bills 
The governor was required to wait 14 days until he could appoint the commissions. It could take each up to a month before making a recommendation.
Kemp appointed retired Chief Justice Leah Ward Sears, Floyd County Tax Commissioner Kevin Payne, and Thomas County Tax Commissioner Alicia Hester were appointed to review Baker's case. 
Jefferson County Commissioner Johnny Davis and Quitman County Commissioner Carvel Lewis will review Jones and Mitchell's case with Sears again standing in for the Georgia General Attorney.