Cherokee County private school closed after coronavirus diagnosis
CHEROKEE COUNTY, Ga. - A metro Atlanta school has closed temporarily due to the coronavirus. One of the people who has Covid-19 has a connection to the private school in Woodstock.
There are two confirmed cases of the coronavirus in Georgia. A 56-year-old man who recently traveled to Milan, and his 15-year-old son. The teen is homeschooled, but also attends classes at Living Science Home Studies, a co-op for homeschool students.
Cherokee County School officials sent an email to parents emphasizing there are "no confirmed cases in the county" and adds some "Cherokee County residents have opted to self-quarantine out of an abundance of caution after recently traveling abroad."
Some parents said they'd consider keeping their kids out of school because of the coronavirus. Cindy Thomas has a daughter who attends a Cherokee County elementary school home.
"Definitely on my mind, definitely something I'm considering. It just spreads, it's scary to me," said Thomas.
Other parents like Stephen Whitney says they're not worried about it.
"I honestly believe it's something you can avoid just by washing your hands," said Whitney.
MORE: What we know about Georgia's 2 coronavirus patients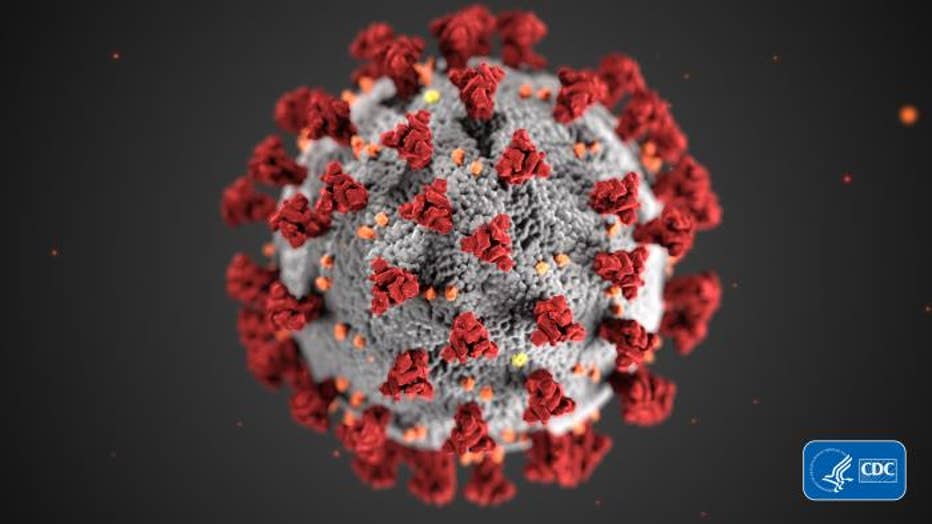 As countries struggle to slow the spread of the novel coronavirus, known as COVID-19, the Centers for Disease Control and Prevention is urging Americans to start preparing for what is looking more and more like a pandemic. (CDC)
While the Cherokee County School System does not oversee private schools or home school students but said they will be notified by the Georgia Department of Health if any students have a household connected to the school system. 
MORE: Gov. Kemp: 2 coronavirus patients in Georgia
"Social media posts are being circulated about this case that reference various CCSD schools as being affected, and those rumors are false," a spokesperson for the Cherokee County School System said in a statement.
While officials say there have been Cherokee County residents who have self-quarantined due to recent travel abroad, they say any information about cases of the virus in the county was "false rumors."
MORE CORONAVIRUS HEADLINES: