Carrollton man charged with kidnapping, assault in reported attack at apartment complex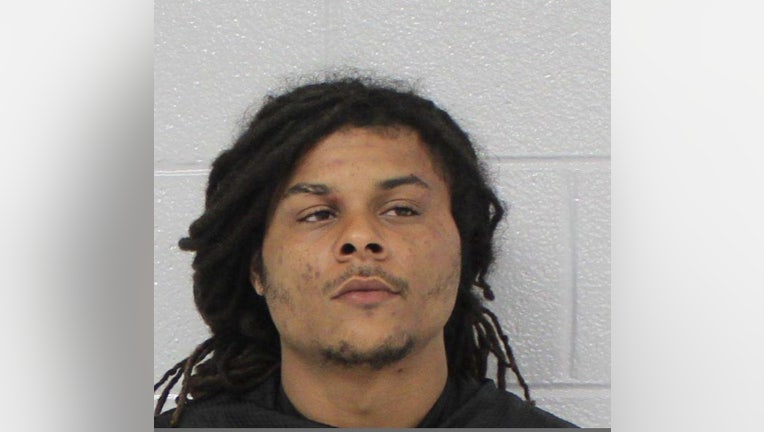 article
CARROLLTON, Ga. - A Carrollton man is facing multiple charges for allegedly kidnapping and attacking a woman on Thursday.
Carrollton police tell FOX 5 their investigation began when officers responded to Wellstar Douglas in reference to a patient who had been injured.
At the scene, detectives immediately noticed the woman had "substantial swelling and bruising" to her face and neck, officials say.
According to the woman, she had been beaten and strangled over the course of six hours at an apartment on the 900 block of Lovvorn Road. When she tried to escape, she said the suspect, identified as 27-year-old Nathaniel Allen Bernhardt, forced her back into the apartment.
Officers executed a search warrant at Bernhardt's apartment which led to the discovery of over 5 pounds of marijuana and a gun.
Bernhardt is now in custody facing charges of aggravated assault, aggravated battery, false imprisonment kidnappings, possession of marijuana with the intent to distribute, and possession of a firearm during the commission of a crime,
Offcials are asking anyone with information about the incident to contact the Carrollton Police Department at 770-834-4451 or you can leave a tip anonymously via the department's website or app.