Berkeley Lake man indicted for investment fraud, not seen since 2020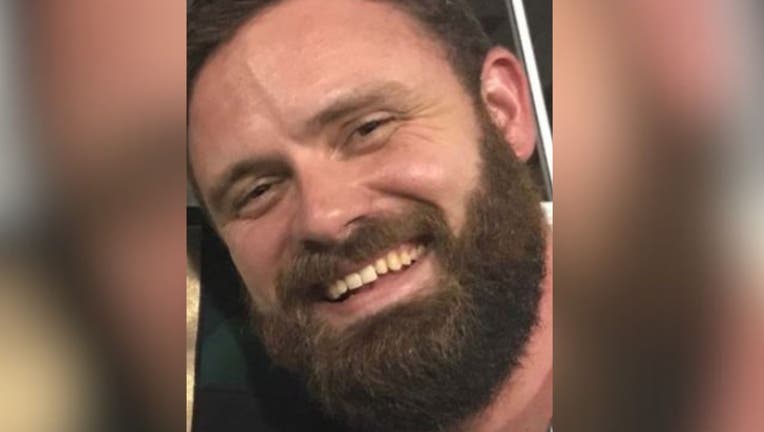 article
ATLANTA - Former Berkeley Lake financial adviser Christopher Burns has been indicted for his role in an investment fraud scheme that defrauded dozens of investors of millions of dollars.
On April 11, a federal grand jury charged Burns, age 40, with 10 counts of wire fraud, two counts of mail fraud, and four counts of money laundering. Burns was previously charged in a criminal complaint on Oct. 23, 2020 with one count of mail fraud.
Burns has not been seen since he left his home on Sept. 24, 2020, one day before he was scheduled to relinquish documents related to his businesses to the Securities and Exchange Commission. The vehicle he was driving was found abandoned in Dunwoody. Inside the vehicle were copies of three cashier's checks totaling more than $78,000.
FBI: GEORGIA FINANCIAL OFFICER ON THE RUN AFTER DEFRAUDING VICTIMS
According to U.S. Attorney Buchanan, the indictment, and other information presented in court: Burns, an Atlanta financial adviser, conducted business through several entities, including Investus Advisers, LLC, Investus Financial, LLC, Dynamic Money, and Peer Connect, LLC. Investors were promised that their money would be loaned to businesses that needed financing and with little to no risk. In some cases, Burns falsely described the investments as secured by the protection of collateral and personal guarantees. In other cases, he falsely claimed that he would pool investors' money to lend it to startup businesses and charities. But in reality, he used investors' money to repay prior investors and to fund his business and his lavish lifestyle. Burns is alleged to have defrauded dozens of victims of at least $10 million.

If you have any information about Burns' location or if you think you were defrauded, please contact the FBI Atlanta field office at 770-216-3000 or submit a tip online.

Members of the public are reminded that the indictment only contains charges. The defendant is presumed innocent of the charges, and it will be the government's burden to prove the defendant's guilt beyond a reasonable doubt at trial.