No new trial after 2 mistrials for man accused of killing Tori Lang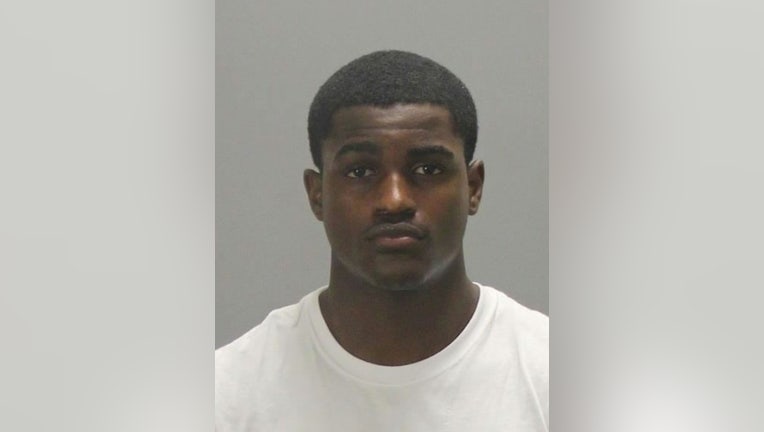 article
GWINNETT COUNTY, Ga. - Austin Ford will not face a third trial in the death of his best friend, 18-year-old Tori Lang.
Ford was found guilty of two counts of theft by taking and concealing the death of another, but two juries could not reach a decision in on charges of felony murder, aggravated assault, and two counts of possession of a firearm during the commission of a felony, with the latest being earlier this month.
Gwinnett County District Attorney Patsy Austin-Gatson announced on Wednesday a third trial on those charges would not be sought.
A judge sentenced Ford to 20 years with the first 10 years to be served in prison. He also cannot have contact with the Lang family.
On Aug. 11, the jury told the judge they were deadlocked 8-4 in favor of conviction in Ford's second trial.
He had faced a life sentence if convicted of felony murder for Lang's shooting death, which happened in July 2021.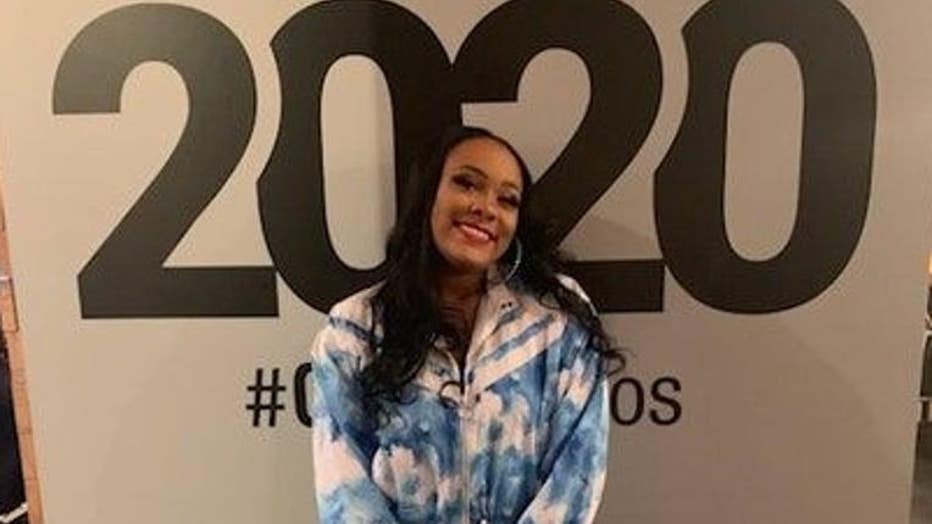 Tori Lang (Photo: Family)
The jury foreman told the judge they remained deadlocked in reaching a unanimous verdict in the case and that only new evidence would break the stalemate.
Ford's defense argued that he was wrongly accused of murder because Lang decided to kill herself. A medical examiner was unable to determine if Lang's death was a homicide or suicide, but Gwinnett County prosecutors said the more likely scenario was that Ford was pointing the .9 mm handgun at Lang when the gunshot was fired.
Lang, a Stephenson High School honor graduate, was pursing a degree in architectural engineering. Her body was found at Yellow River Park in Gwinnett County on the morning of July 28. According to authorities, Lang's car was set on fire and dumped at a nature preserve a few miles away. Police said officers found her light blue 2012 Nissan Versa at the Hidden Acres Nature Preserve in DeKalb County, about four miles from where Lang was shot.
On May 1, a separate Gwinnett County jury reached a partial verdict in the case. The court declared a mistrial on counts 1-5. Those were the most serious charges, which included felony murder. Ford was found guilty on counts 6-8: 2 counts of theft by taking, and concealing the death of another.
The DA's office says they asked the judge for 30 years, the maximum, despite the non-violent offenses due to the nature of the case.