Arrest made for death of Atlanta man napping in his car in April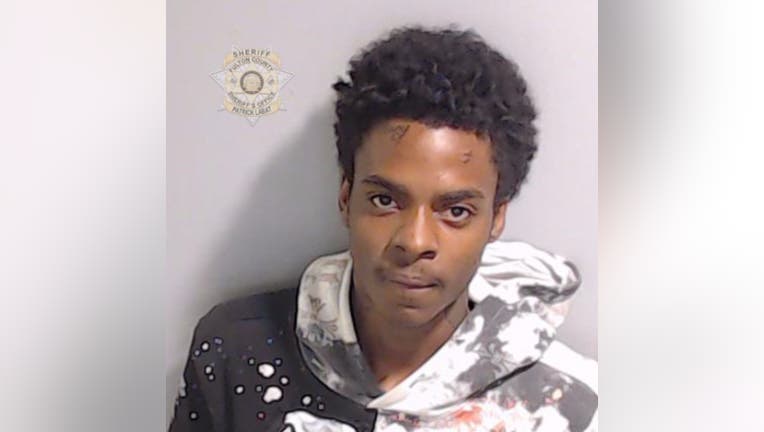 article
ATLANTA - There has been an arrest in connection to the shooting death of a man in April who was killed while napping in his car on Main Street in northwest Atlanta.
Atlanta Police say John'Kevious Anderson has been charged with murder and is currently being held at the Fulton County Jail.
FOX 5 Atlanta spoke with his mother after 26-year-old Korri Jackson was gunned down. She said her son, who worked two jobs, was taking a nap between jobs outside his girlfriend's home when he was killed.
Jackson was also a veteran who served in the Army and National Guard. He was discharged a month before his death.
It is believed that Anderson was trying to break into Jackson's car at the time of the shooting.