Mistaken gunshots force evacuation at Arbor Place Mall on National Cinema Day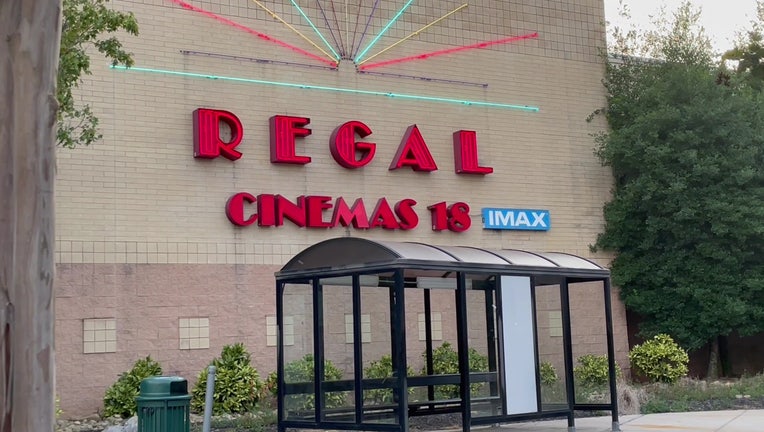 article
DOUGLASVILLE, Ga. - Arbor Place Mall moviegoers were excited to take advantage of the special $4 showings offered in honor of National Cinema Day on Sunday. Instead, they were forced to leave in a panic when an alleged active shooter led to an evacuation. Police later confirmed it was all one big misunderstanding.
Douglasville police said a fight broke out among approximately 10 teenagers at around 5:40 p.m. Two of them were arrested.
At some point during the fight or the arrests, police say a sign fell causing a loud noise that people nearby may have mistaken for gunshots. Reports of an active shooter came rolling in.
The mall was evacuated as more police arrived to investigate the calls.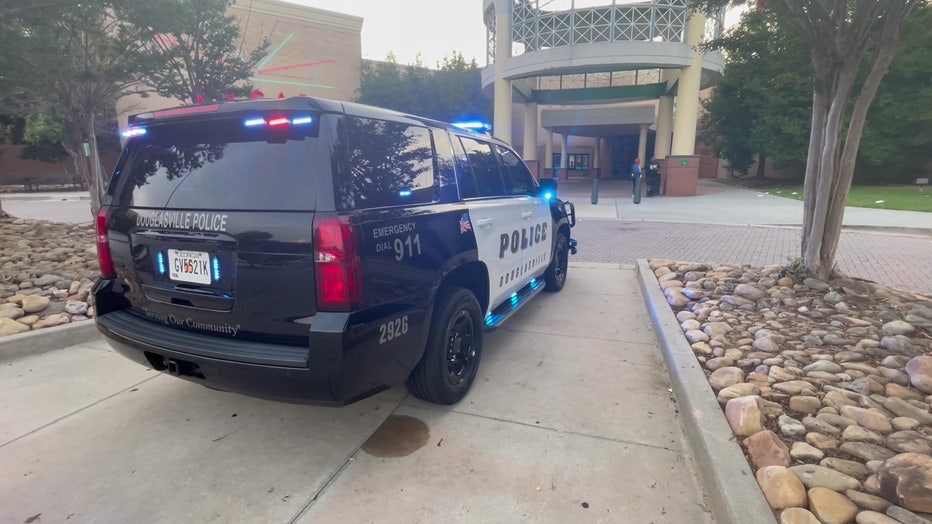 One witness told FOX 5 he was at the Regal Cinema to see Blue Beetle. Before the movie could end, Jeff Leiboff said some patrons who had somehow gotten word of the hysteria rushed for the emergency exit at the front of the theater. An officer came in and instructed the crowd to evacuate through a hall instead.
Police later confirmed there is no evidence of any gunshots, and there were no reported injuries. Still, the theater is expected to remain closed for the night.
Fights at Arbor Place Mall on National Cinema Day have unfortunately become the norm. Just days before the holiday, the police department issued a warning for the community that there could be violence.
The year prior, FOX 5 reported nearly 19 juveniles and one adult were arrested after multiple fights broke out both inside and outside the mall.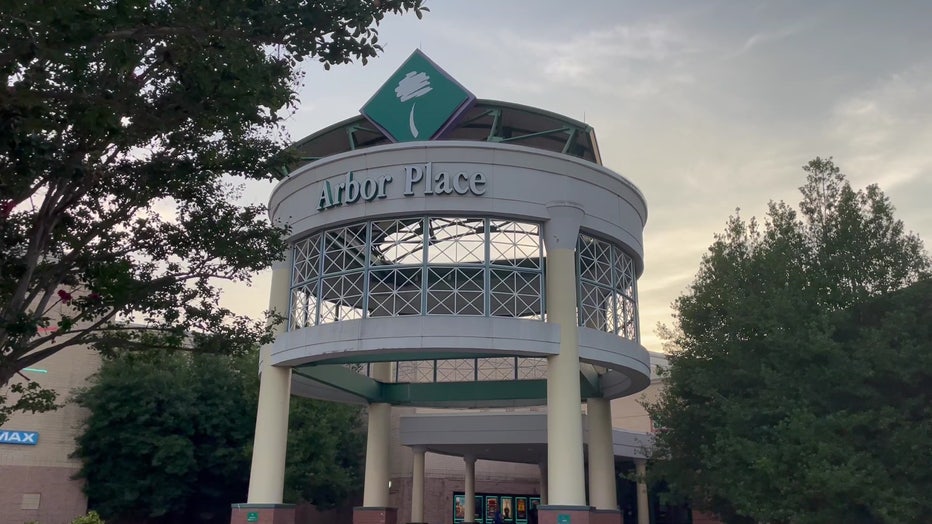 Police said last year's incident was a result of parents dropping their kids off at the mall, leaving them unsupervised on such a high-volume of traffic day.
Those arrested last year were charged with disorderly conduct, affray, simple battery and violation of the Georgia's Street Gang and Terrorism Prevention Act. It's not yet clear what charges the two arrested this year could face.
Police are urging parents and guardians who dropped someone off at the mall earlier and haven't picked them up yet to return and do so now.
Now, some of the moviegoers, like Leiboff, are stuck wondering whether the theater will reimburse them for the shows they paid for, but were forced to miss.
This story is breaking. Check back for details. If you have additional information, pictures, or video email newstipsatlanta@fox.com.