After Midtown shooting, group of Dem. lawmakers wants Kemp to call special session
ATLANTA - Four Democratic state lawmakers sent a letter to Gov. Brian Kemp Monday demanding he call a special legislative session.
The demand was made citing two mass shooting in Georgia in as many days—one in Midtown Atlanta on Wednesday, and another in Moultrie the day after.
"These shootings are a clear demonstration of how Georgia's firearm-related laws are insufficient to protect our citizens, and our constituents are demanding action," the lawmakers wrote. "For many years, the Georgia General Assembly has passed legislation that has made it easier for dangerous individuals and individuals experiencing mental health crises to acquire and possess firearms."
State Sen. Nabilah Islam and State Reps. Pedro Marin, Gregg Kennard, and Ruwa Romman signed the letter, later calling for the legislative session to tighten Georgia's gun laws.
Rep. Kennard told FOX 5 that he believes "red flag" laws could have prevented 24-year-old Deion Patterson from getting the gun police say he used to kill CDC employee Amy St. Pierre.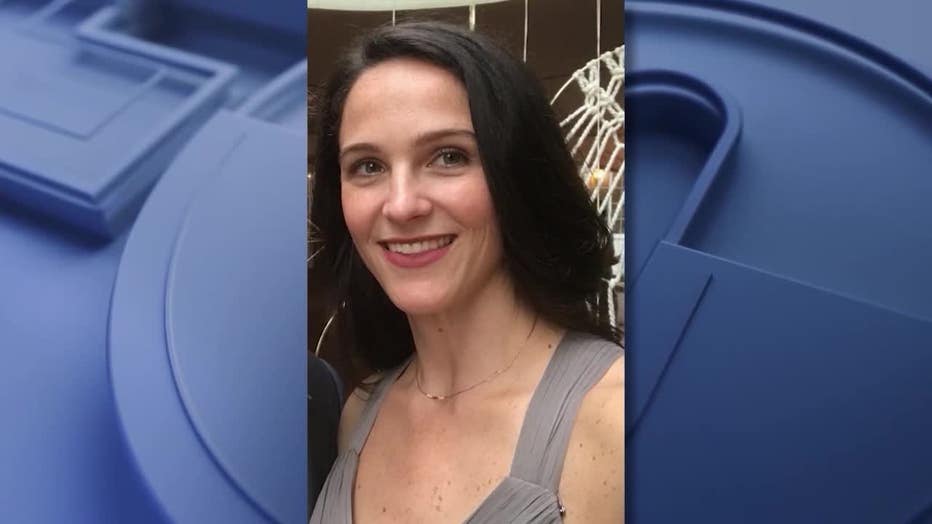 Amy St. Pierre (Supplied)
"The gentleman in Atlanta last week was clearly troubled. He was in a mental health crisis," Kennard said. "He was in the hospital, he was carrying a firearm. A red flag law would have deterred that whole thing, and gotten that gun out of his hand with a court order, and could've prevented this horrific act."
A spokesperson for the governor's office did not immediately have a response to the letter Monday afternoon.
"This must stop. We owe it to hard-working Georgia families who deserve to go to work or go to school without fear that they or one of their loved ones will not come home," the letter reads. "This is a public safety crisis, and it is our obligation as elected officials to address public safety. We understand that, among the elected members of the Georgia General Assembly, there are differences of opinion on how to address this crisis, but we believe that this crisis can no longer be ignored."
Last year, Kemp signed a bill that no longer required people to have a license to conceal carry handguns.
Critics claim it made the gun violence epidemic worse in the state.
That measure passed the state Senate by a margin of 34-22.