Super Bowl LIII planning begins this summer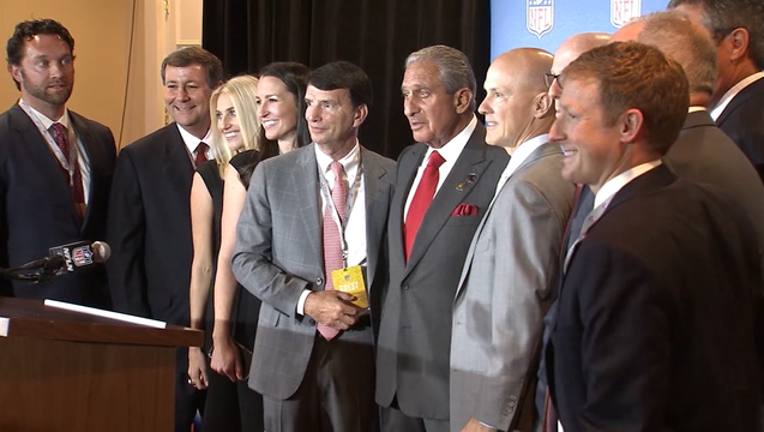 article
The final members of Atlanta's Super Bowl bid committee pulled out of Charlotte Wednesday morning with a lot of work waiting for them back in Atlanta.

"Each city will go back and then start going through the documentation that was in the proposal and make sure everything is buttoned up and ready," explained Dan Corso, executive director of the Atlanta Sports Council.

The committee's original budget for the event was $46 million, but Corso said lawmakers' passage of a sales tax waiver for Super Bowl tickets has cut that budget down to $36 million.  That law was designed to make Georgia more competitive when bidding for large events. 

"The [Atlanta Convention and Visitor's Bureau] has a marketing fund that will be utilized for this to the tune of about $16 million and the balance has been provided by the corporate community of Atlanta," said Corso.  

According to Corso, that money will cover everything from renting venues for satellite events to transportation to decor.  The event will require about 5,000 volunteers. 

"It's a week and a half to two week party," Corso said.

While the ACVB projects the Super Bowl will have an economic impact of $400 million, others dispute that estimate. 

"At the end of the day, you could argue that it's $500 million, $600 million, $400 million, $200--it's not zero, right?  There has to be some positive incremental impact with people traveling into your community that might otherwise be there but for that event," argued Corso.  "So, there is some definite financial value to it, but then you also get the social impact and the marketing value that comes from hosting the world's biggest sports event in your community."