Small grease fire in Georgia Dome during Monster Truck rally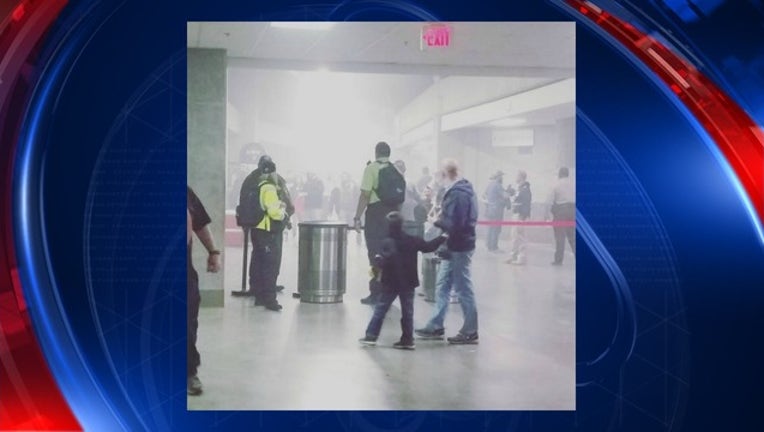 ATLANTA - A small grease fire in a kitchen at the Georgia Dome forced a brief evacuation during Saturday's Monster Truck rally, according to the Atlanta Fire Department.
The fire occurred in the kitchen on one of the suite levels. The evacuation happened because of the smoke.
By the time firefighters arrived, the fire was out. The sprinkler system put out the blaze.
No one was injured, according to firefighters.
(Photo Credit: Sage Tipton)
NEXT ARTICLE: Police: Mother murdered, crime scene discovered by children