Pence's three-run homer lifts Giants to 8-3 win over Braves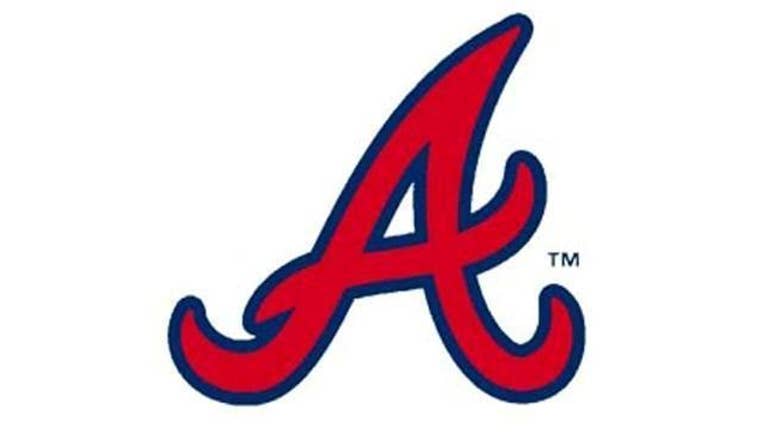 article
ATLANTA (AP) - Hunter Pence hit a tie-breaking three-run homer in the eighth inning and the Giants bounced back from a deflating loss with an 8-3 win over the Atlanta Braves on Tuesday night.
Braves starter Shelby Miller saw his frustrating winless streak extend to 14 starts when the Braves bullpen failed to protect a 3-2 lead in the eighth inning. Miller has a 3.14 ERA during the streak, which started after he lost a no-hitter with two outs in the ninth inning on May 17.
Jeremy Affeldt (1-2) picked up the win in relief of Jake Peavy, who gave up one run and five hits in six innings as he continues to pitch at a high level since returning from the disabled list. Peavy struck out a season-high eight and walked one while throwing a season-high 106 pitches on a 94-degree night.
Copyright 2015 The Associated Press. All rights reserved. This material may not be published, broadcast, rewritten or redistributed.