NFL, Special Olympics team up to expand flag football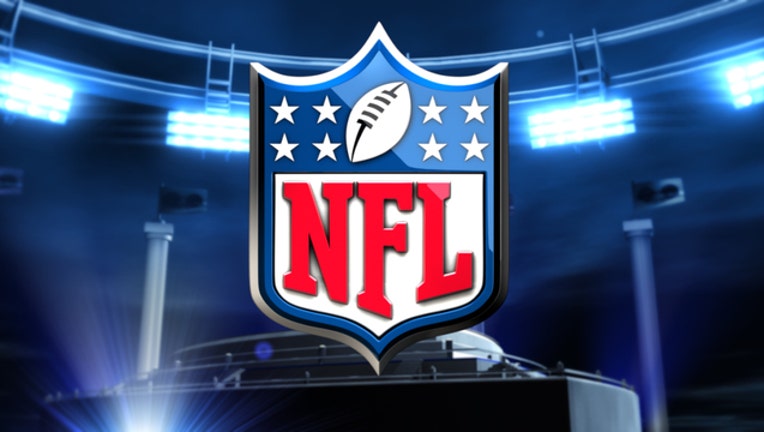 NEW YORK (AP) - The NFL and Special Olympics are teaming up to allow athletes with and without intellectual disabilities to compete together in flag football games.
The league will kick off the partnership by hosting a unified flag football exhibition game Wednesday in Orlando during Pro Bowl week.
NFL Foundation grants will fund Special Olympics Unified Sports, which allows people with and without intellectual disabilities to play on the same team.
Funding will support Special Olympics programs in Northern California, Colorado, Illinois, Kansas, Massachusetts, New Jersey, North Carolina, Pennsylvania, Texas, Washington and Virginia.
___
For more NFL coverage: http://www.pro32.ap.org and http://www.twitter.com/AP_NFL