Man charged in slaying of high school football star's father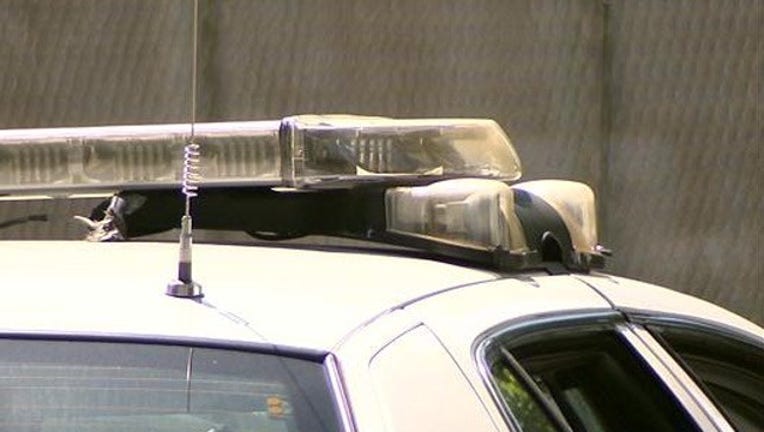 ROCK HILL, S.C. (AP) - A man has been accused of killing the father of a South Carolina high school football star who is expected to soon be playing for Georgia Tech.
Rock Hill police spokesman Mark Bollinger tells news outlets that 52-year-old Dwayne F. Sims was charged Monday with murder and possession of a weapon during a violent crime.
Sims is accused of fatally shooting 37-year-old Jerry Howard Sr. on Dec. 2. The victim is the father of Northwestern High School running back Jerry Howard Jr., who is expected to sign a National Letter of Intent on Wednesday to play football at Georgia Tech.
Authorities have not released a motive for the crime.
It is unclear whether Sims has an attorney.