Hawks suspend Schroder for a game for late return to team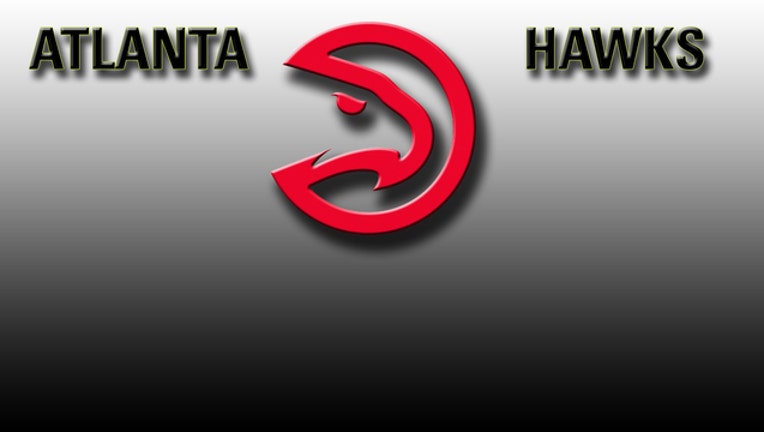 article
ATLANTA (AP) - The Atlanta Hawks have suspended starting point guard Dennis Schroder for one game for failing to return to the team on time following the All-Star break.
He will miss Friday night's home game against the Miami Heat.
Schroder returned to his native Germany for the break and posted a photo on his Twitter feed on Thursday in which he was holding his visa. Schroder posted under the photo "FINALLY GOT MY VISA & CAN GET BACK TO WORK!!!"
The Hawks apparently were not satisfied with Schroder's explanation for his late return.
Hawks coach Mike Budenholzer said in a statement he was "disappointed" Schroder did not return on time and looked forward to the guard rejoining the team in Orlando on Saturday.