Former SEC commissioner Roy Kramer to receive Summitt award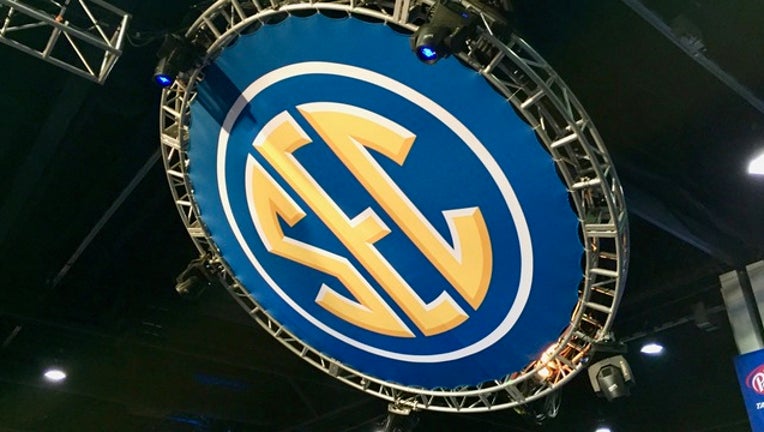 NASHVILLE, Tenn. (AP) - Former Southeastern Conference Commissioner Roy Kramer is the 2017 winner of the Pat Summitt Lifetime Achivement Award from the Tennessee Sports Hall of Fame.
The hall announced the award Monday. Kramer will be honored June 3 at the hall's annual induction ceremony in Nashville.
Kramer started as a high school coach and won the Division II national football title in 1974 as head coach of Central Michigan where he went 83-32-2. He took over as athletics director at Vanderbilt in 1978 where he oversaw construction of Vanderbilt Stadium.
He became SEC commissioner in 1990 where he guided the league through expansion and divisional play while helping form the Bowl Championship Series. He was the BCS' first chairman. Kramer was inducted into the Tennessee Sports Hall of Fame in 1989.