Fan injured at Braves-Brewers game in satisfactory condition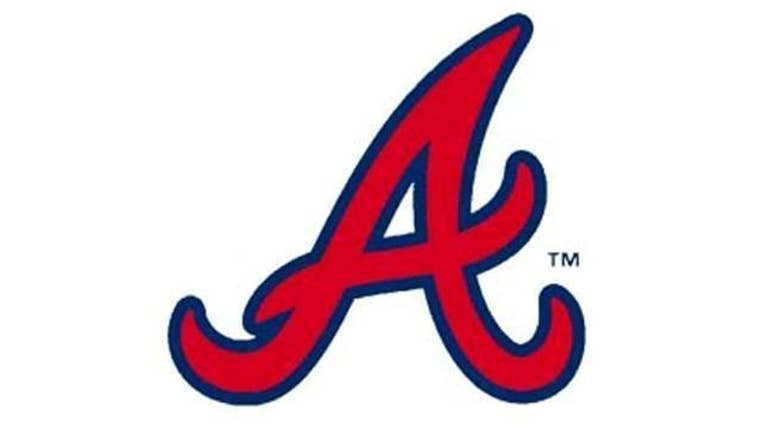 article
MILWAUKEE (AP) - A fan who was hospitalized after being hit by a foul ball during a major league game in Milwaukee is in satisfactory condition.
Froedtert Hospital spokeswoman Kathy Sieja said Tuesday that the woman has asked for her privacy.
The woman was hit Monday night at Miller Park by a foul line drive off the bat of Atlanta's Eury Perez. The Braves were playing the Milwaukee Brewers.
The woman was sitting several rows behind the Milwaukee dugout on the first base side when she was struck in the ninth inning. The game was delayed for about nine minutes as medical personnel attended to her.
She was helped to her feet before medics placed her on a stretcher and carried her up a flight of stairs to the stadium's first-level concourse. Her face appeared to be covered with a towel.
Copyright 2015 The Associated Press. All rights reserved. This material may not be published, broadcast, rewritten or redistributed.