Don't mess with the Atlanta Hawks twitter account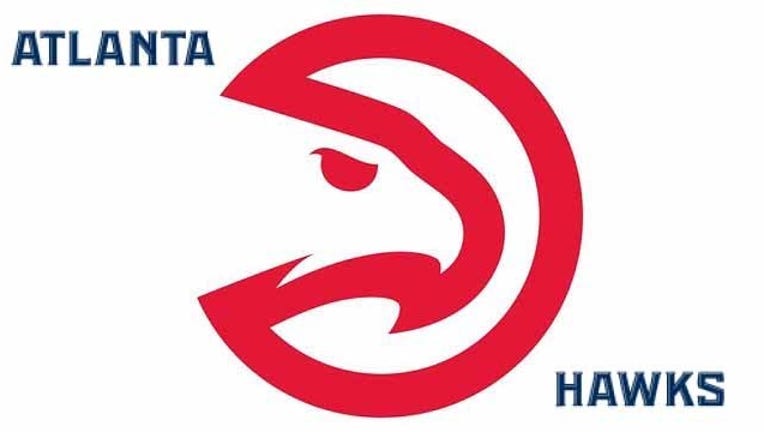 article
ATLANTA - NBA trade deadline rumors are causing a stir among sports fans on social media, but that doesn't mean NBA team twitter accounts want to hear about it. The Atlanta Hawks have been mentioned in several trade rumors, but the social media team wants to stop hearing about it.
The Atlanta Hawks twitter account tweeted their response on Tuesday afternoon after fans kept sending trade rumors their way.
The social media team is waiting, just like the fans, to see if the Hawks will make any moves at the deadline to bolster the team.
The Hawks currently have a 32-24 record. They play the Heat on Friday following several days off for the NBA All-Star break. Paul Millsap represented the team at the All-Star game.
NEXT ARTICLE: Atlanta Hawks players play games with Hughes Spalding patients