Woodstock man found guilty of attempt to meet 'child' for sex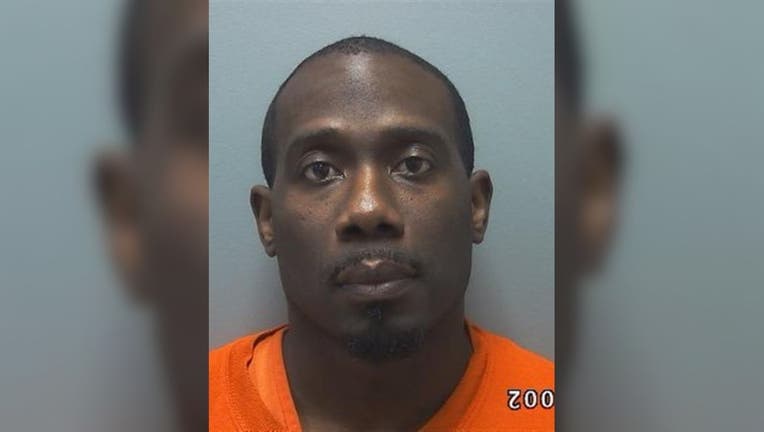 article
A Woodstock man has been sentenced to 15 years for attempting to meet a "child" for sex and computer pornography.
Marvin Civil, 38, was found guilty on Feb. 1, according to Acting District Attorney Susan K. Treadway. After the jury verdict, Chief Superior Court Judge Ellen McElyea sentenced Civil on February 5, 2023, to 15 years with the first 5 years to serve in prison and the remaining 10 years to serve on probation. He will also be subject to sex offender conditions of supervision, including no contact with minors under the age of 18.  
The charges stem from a May 2020 investigation, during which Civil used a website to connect with a person who told him she was a 14-year-old girl. He communicated with this individual via texting and provided explicit descriptions of the sex acts he wanted to engage in with the person he believed to be 14 years old.
The girl was actually a fictitious child created by an undercover Cherokee County Sheriff's Office deputy from the Internet Crimes Against Children (ICAC) task force.
Civil reportedly invited the "child" to meet him in person at the RaceTrac gas station on Sixes Road in Woodstock for the purpose of sexual intercourse in exchange for cash.
At the meeting time, he asked her to text a nude photo from the gas station restroom to prove she was there.
In another text, he told her he was waiting at the Home Depot instead and sent her a photograph of his location. While he continued texting the fictitious child, Cherokee County Sheriff's Office located him at the Home Depot on Highway 92 in Woodstock.
After his arrest, Child told police he was trying to help them catch a child predator and he did not have any personal interest in meeting a minor. 
"This defendant told a fantastical story in an attempt to explain away his criminal conduct in this case," said Assistant District Attorney Leyna Pope, of the Special Victims Unit. "The jury followed the evidence and found that the defendant's intentions were to engage in sexual acts with a child that day."