USPS to suspend regular mail delivery Wednesday for National Day of Mourning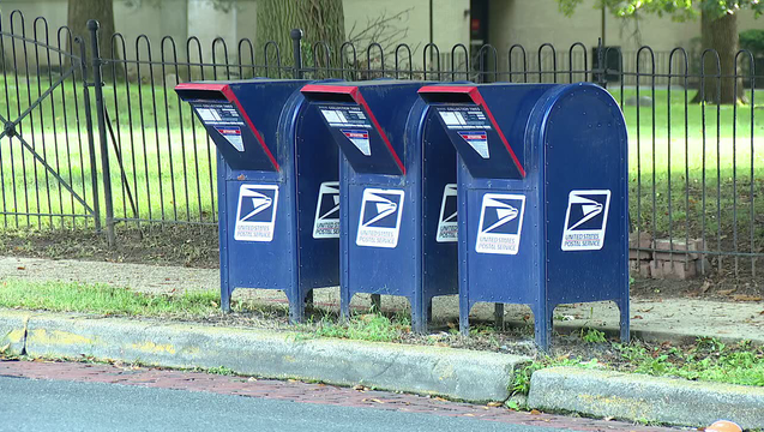 article
WASHINGTON (WTXF/AP) - The United States Postal Service announced they will suspend regular mail delivery and retail service on Wednesday, December 5 as the nation remembers George H.W. Bush.
President Donald Trump has declared December 5 as a National Day of Mourning. To honor the life and legacy of President Bush, the Postal Service will observe the National Day of Mourning:
All post office locations will be closed.
Regular mail will not be delivered.
Package delivery will be limited.
The USPS said, "We will provide limited package delivery service on that day to ensure that our network remains fluid and we do not experience any impacts to our package delivery operations that might negatively affect our customers or business partners during the remainder of our busy holiday season."
Four days of events for Bush, who died Friday at age 94, include a state funeral at Washington's National Cathedral, a private service at his longtime church in Houston and public viewings in both cities. He will be buried next to his wife Barbara and their daughter Robin who died in 1953.
President from 1989 to 1993, Bush died Friday at age 94.
RELATED: