UPS Store deletes Christmas 'shredding' tweet after massive backlash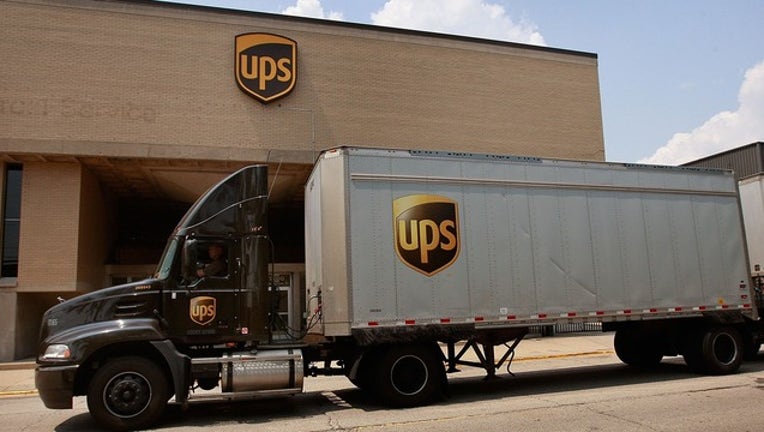 article
FOX NEWS - Baby, it's cold over at The UPS Store today.
The UPS Store is being criticized online after posting a cheeky Christmas tweet telling parents they can shred letters to Santa.
"If your child addresses a letter to the North Pole, you can leave it with us. We do shredding," the since-deleted tweet read.
The snarky post was met with near instant backlash from customers calling out the national package delivery service for its lack of Christmas spirit.
Read more from FOX NEWS on their website.