Twins denied bond for violent burglary, beating using frying pan
CLAYTON COUNTY, Ga. - Identical twin sisters Kyra and Tyra Faison will remain behind bars for the foreseeable future after a judge denied bond for Kyra on Thursday. The twins are accused of attacking a woman with a frying pan.
Deputies arrested 19-year-old Kyra Faison Wednesday at a motel in College Park. Her twin Tyra was arrested Monday in Morrow. Both have been charged with aggravated assault with a deadly weapon, aggravated battery, robbery, 1st-degree burglary with the intent to commit a felony, and criminal trespass with damage to property.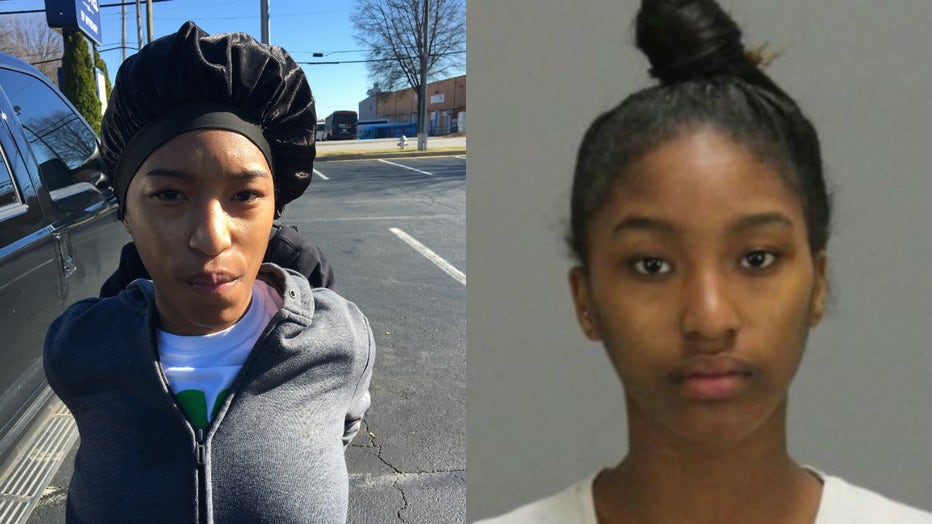 The twins made the Clayton County Sheriff's Office's Top 10 Most Wanted List after a violent burglary on Dec. 10. Investigators said the twins kicked open a door to an apartment and beat Liyah Elsoke in the face with a frying pan. They are accused of then dragging the young mother out of her home, stealing her car keys and phone, and hitting her.
The 20-year-old victim recalled to FOX 5 News how the beating left her face bloodied and swollen. She was rushed to the Atlanta Medical Center's Intensive Care Unit following the attack to be treated for swelling in the brain.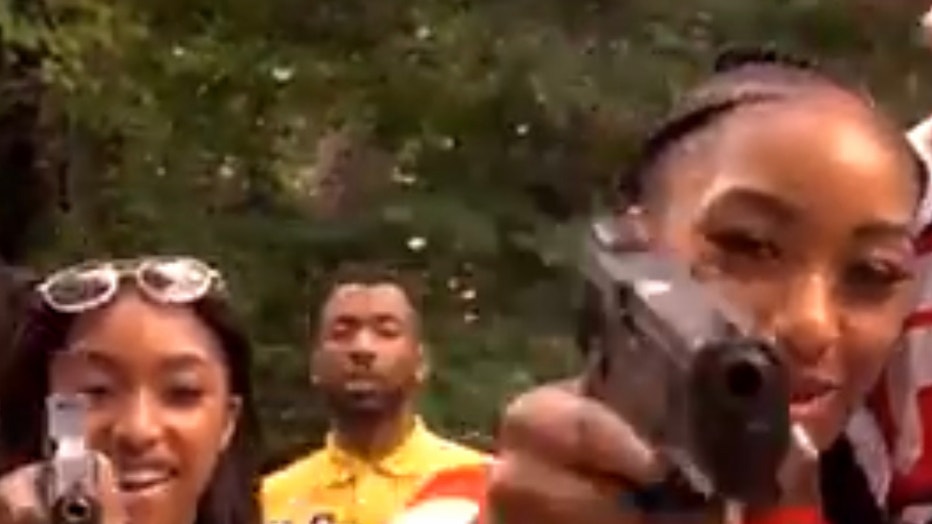 The two twin teens are wanted for multiple charges from a violent burglary. (Clayton County Sheriff's Office)
MORE: Twins wanted in frying pan attack captured
Kyra's boyfriend, Paul Mouton, was also taken into custody, according to the Clayton County Sheriff's Office.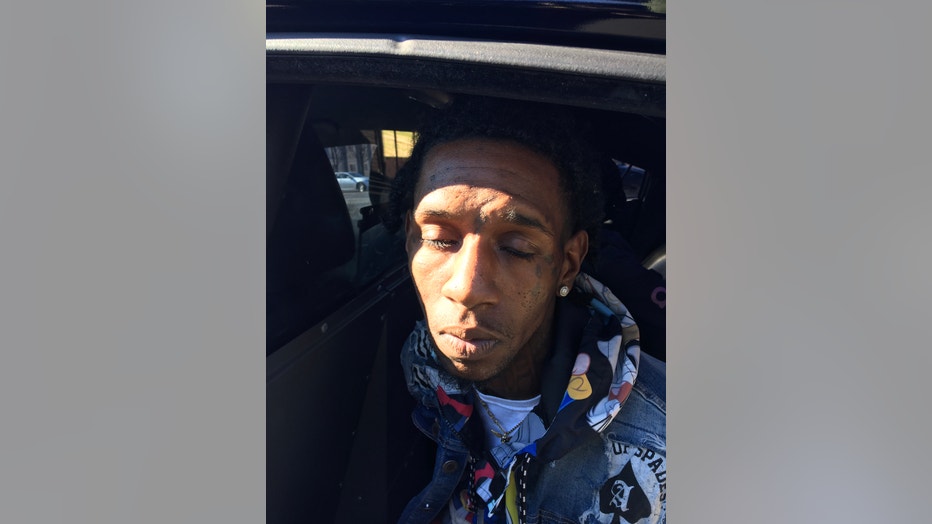 Kyra Faison faces additional charges for failure to appear in court on Dec. 12 for an incident where she was charged with reckless conduct, theft by receiving stolen property and discharging firearms on the property of another.
All three are being held without bond.
MORE: Identical twin teens wanted for frying pan attack, burglary