Toccoa couple arrested after traffic stop leads to discovery of drugs in home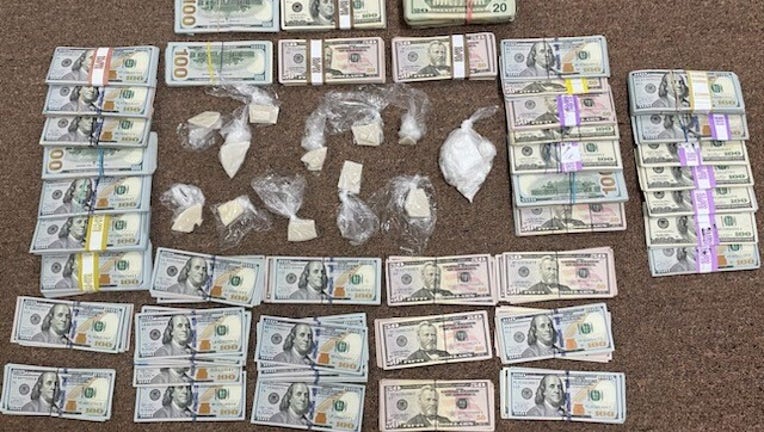 article
STEPHENS COUNTY, Ga. - A man and woman from Toccoa in Stephens County, 45-year-old Leonardo Gabriel Steeple and 38-year-old Aija Monique Wilson, are facing multiple charges related to drug trafficking and illegal possession of narcotics.
The incident unfolded when the Jackson County Sheriff's Office conducted a routine traffic stop near the intersection of Highway 59 and Steve Reynolds Industrial Parkway in Commerce. The vehicle in question was being driven by Steeple.
A search of the vehicle by the Jackson County Sheriff's Office revealed over one pound of cocaine, leading to Steeple's immediate arrest. A search warrant was then obtained for Steeple's home in Toccoa.
As a result of the search conducted at Steeple's home, law enforcement officers uncovered further evidence of drug-related activities, implicating Wilson in the illicit operations. Additional quantities of cocaine and marijuana were seized from the residence, leading to Wilson's arrest.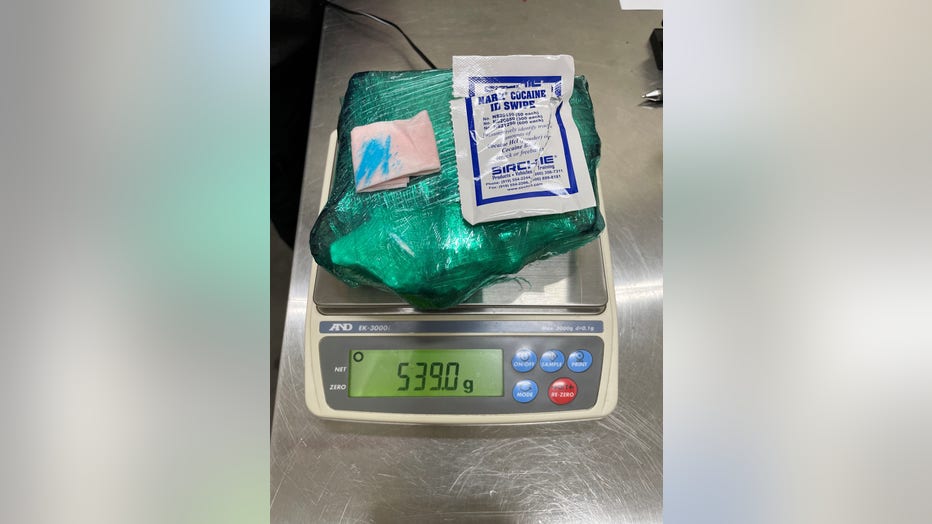 Following their apprehension, Steeple was booked into the Jackson County Jail, while Wilson was taken into custody and booked into the Stephens County Jail.
Law enforcement agencies involved in this operation included the Jackson County Sheriff's Office, Toccoa Police Department, Stephens County Sheriff's Office, Banks County Sheriff's Office, FBI Gainesville, and the Appalachian Regional Drug Enforcement Office.