Time lapse video of volcano in Mexico erupting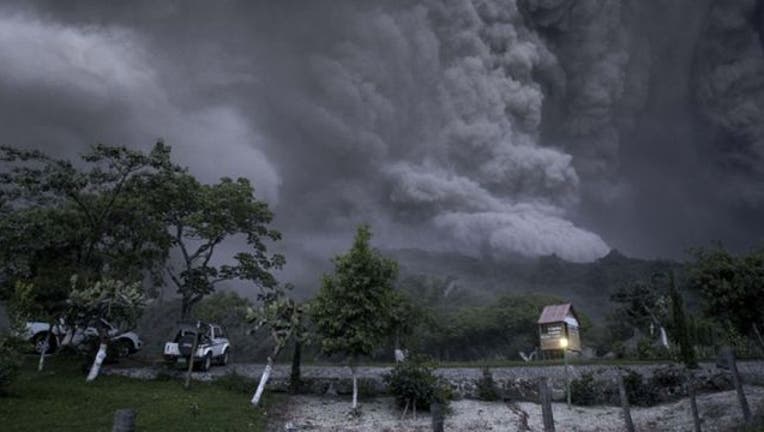 article
Take a look at this time lapse video of Mexico's most active volcano erupting.
You can see it shoot fire and ash into the sky.
The ash is flying more than a mile and a half into the air. 
Authorities have warned people in the area to watch for falling ash.